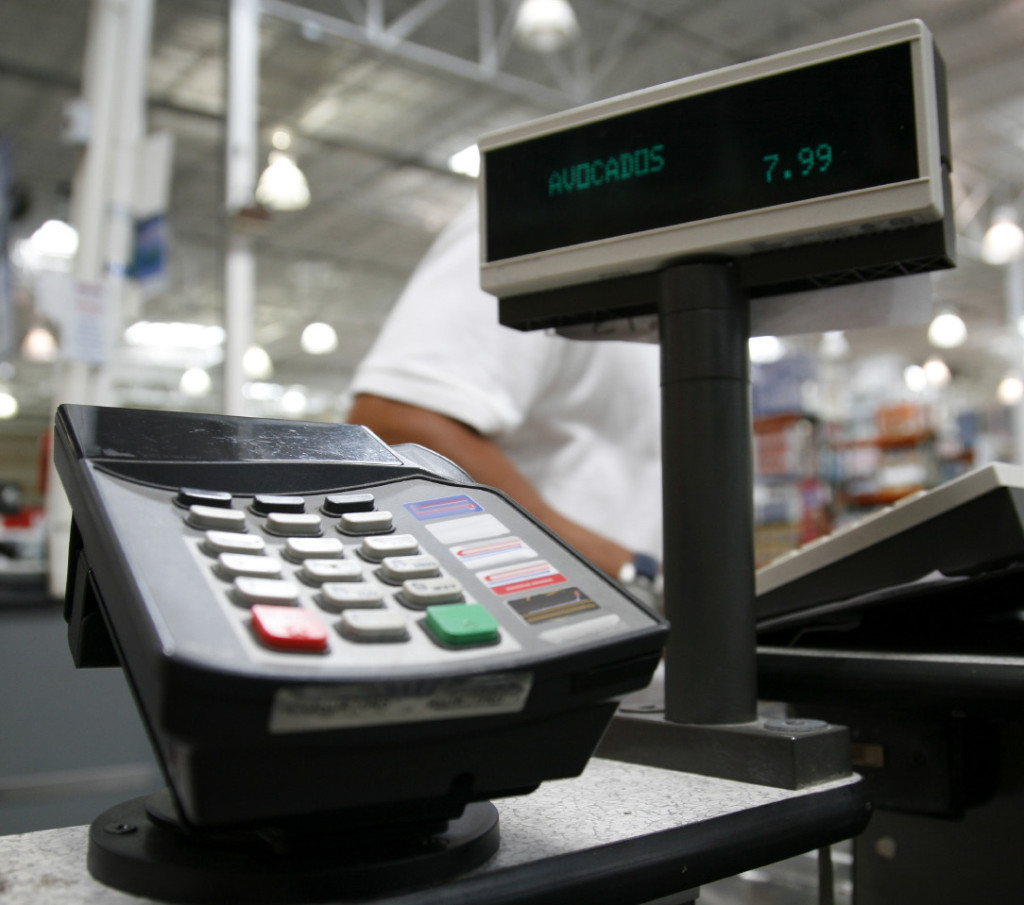 State Law Becomes Target of Lawsuit; A Challenge to the Liquor Control Act Expands
By Dana Slone
Total Wine & More, the Bethesda, Maryland-based discount liquor store chain, announced on August 23 that it had filed a lawsuit in the United States District Court in Connecticut challenging the state's Liquor Control Act Section 30-64 called, "Fair Trade: Schedule of Suggested Prices to be Filed with the Department of Consumer Protection," which defines the minimum case price and individual bottle price for "goods sold to retailers" and does not permit retailers to sell "below cost" of that case or bottle acquisition. Beer is not included in the act.
The lawsuit claims Connecticut's mandatory minimum pricing requisite is equivalent to "price-fixing by wholesalers and retailers" and is in violation of the federal Sherman Anti-trust Act.The lawsuit names Jonathan Harris, the state's consumer protection commissioner, and John Suchy, the director of the liquor control division, which is under the consumer protection department, as defendants.
The lawsuit was timed with the release of a statewide advertising campaign and marketing flyer from Total Wine & More that announced "Connecticut's Lowest Prices" showcasing consumer markdowns. The flyer places Total Wine & More in violation of the state statute on the books.
The Connecticut Package Stores Association (CPSA) filed a formal complaint about the flyer on the same day to the Department of Consumer Protection stating that the "formal complaint from our organization to the current effort of Total Wine & More to sell all its products below the state minimum bottle statutory requirements. This statute has been reaffirmed by the last five legislative sessions."
Larry Cafero, the executive director for the Wine & Spirits Wholesalers of Connecticut, said in a letter dated August 25 to Consumer Protection Commissioner Jonathan Harris that Total Wine has "publicly, purposefully and blatantly, both in advertisements and in practice, proclaimed that, regardless of when any resolution of their legal challenge to the law may come about, they will defy the law … by selling certain alcoholic beverages below the prices allowed by law."
Additionally four state trade associations, the Wine and Spirits Wholesalers of Connecticut, Connecticut Beer Wholesalers Association, Connecticut Package Stores Association and Connecticut Restaurant Association sent the General Assembly a jointly-signed letter on August 29 stating, "It is our position that anyone and everyone has a right to challenge a law and seek its change through the legal system and/or the legislative process. However, it is also our position that, unless and until such law is changed, the current law must be adhered to and enforced."
Leslie O'Brien, Legislative Program Director for Department of Consumer Protection said, "We are investigating potential violations based on the advertisements placed in statewide newspapers…and investigation is underway."
Total Wine & More, which bills itself as "America's Wine Superstore", has stores in Manchester, Milford, Norwalk and West Hartford. Its website states that they operate more than 135 "superstores" across 21 states. Its revenues are estimated between $2 – $5 billion USD per year.
The company has advocated for changes in the state's pricing laws each legislative session, including last session's failed Senate Bill 14, which sought to remove the minimum bottle price posting. Stores could have sold for less than what they paid for the product, per bottle. The effort failed ultimately after hundreds of industry members challenged the premise and the General Assembly declined further action on the bill.
Opponents of removing the price laws have maintained that such changes would favor larger chain stores, put many small stores out of business and reduce market diversity in product selection among other local impact arguments including job losses across many sectors such as retail employees, beer, wine and spirits suppliers, liquor wholesalers and associated industry including warehousing, trucking, and allied labor supply services. Commissioner Harris testified last year in favor SB 14 as did representatives from Total Wine & More and the Distilled Spirits Council.
On August 29, BexMax was reported to follow Total Wine & More's lead, offering similar discounts. The chain has 11 stores across Connecticut.
This story was first posted on August 25 and updated on August 30. The story will be included in the October issue of The Connecticut Beverage Journal.