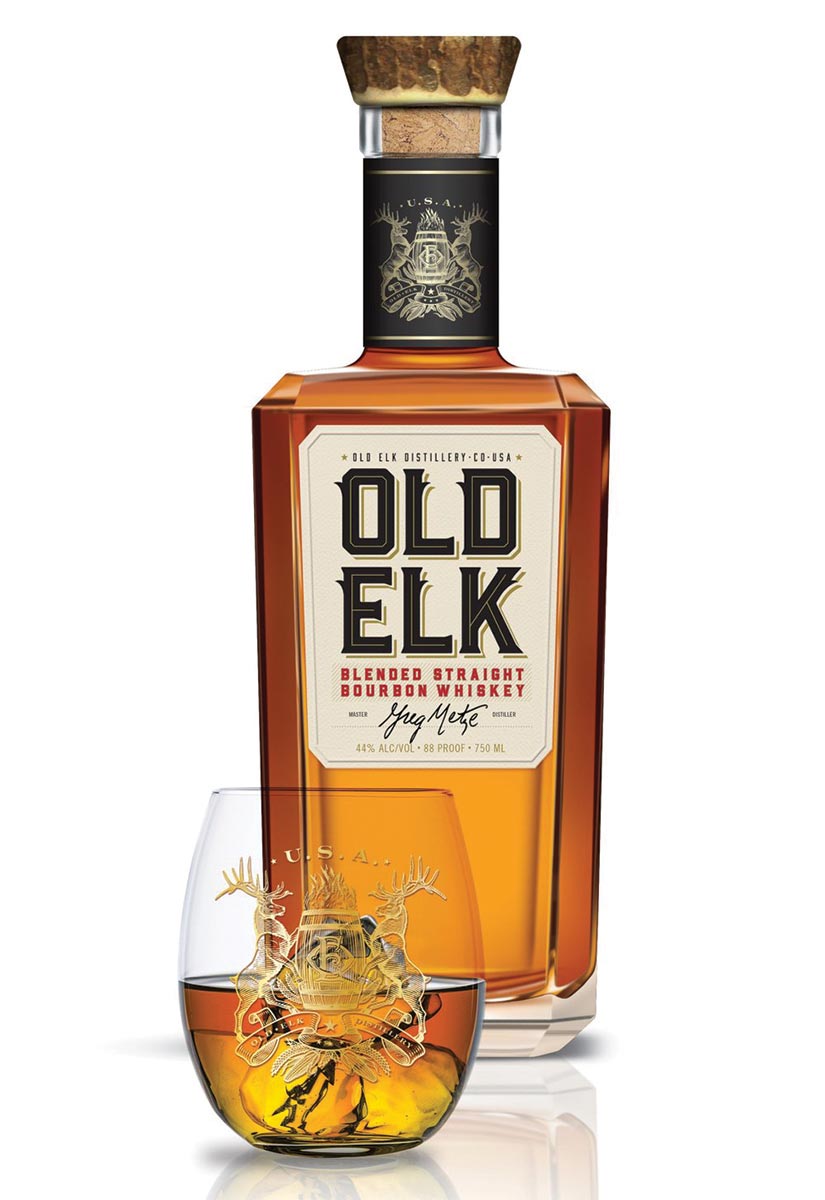 Atlantic Beverage Distributors launched Old Elk Distillery in June, bringing the Fort Collins, Colorado spirits line to the Ocean State: Old Elk Blended Straight Bourbon Whiskey, Nooku Bourbon Cream and Dry Town Gin. Owners Curt and Nancy Richardson and Master Distiller Greg Metze launched the flagship Old Elk Blended Straight Bourbon Whiskey in 2017, with additional spirits following. The bourbon whiskey recently won a Gold medal at the 2018 San Francisco World Spirits Competition and a Silver medal at the 2018 WSWA Tasting Competition.
Old Elk Blended Straight Bourbon Whiskey uses four times more malted barley than conventional recipes and a slow cut proofing process, creating a rich, smooth flavor in harmony with caramel cues evoked by charred barrels and spicy notes of rye.
Nooku Bourbon Cream offers a true bourbon cream, crafted using only Old Elk's high malt bourbon recipe blended with fresh dairy cream.
Dry Town Gin is made with 10 botanicals through an 18-hour soak and vapor extraction. The process creates a "distinctively refreshing" herbal, piney and citrus flavor, highlighting the ingredients to bring forward the true expression and character.