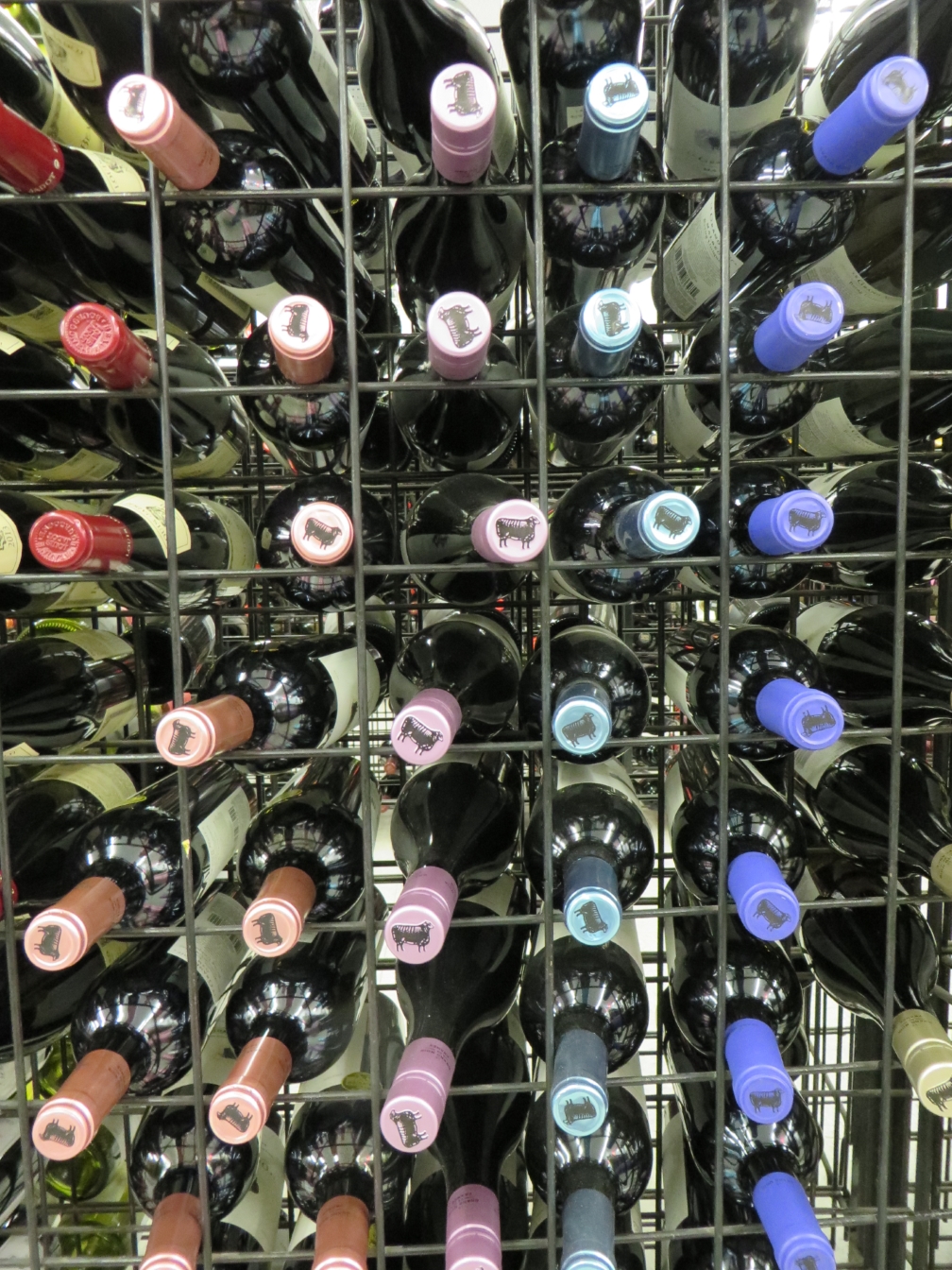 March 22, 2016

FOR IMMEDIATE RELEASE
From the Office of John J. Suchy
Division Director of Liquor Control
WHOLESALERS GRANTED AN EXTENSION OF DELIVERY FOR ALCOHOLIC LIQUOR PRODUCTS ORDERED IN MARCH 2016
On March 22, 2016 the Liquor Control Commission reviewed a request from a Connecticut wholesaler to be allowed an extension of delivery into April 2016 for product ordered through March 2016.
As a result of that request and a concurring request by the Liquor Control Division, the Commission will allow all Connecticut wholesalers to deliver March ordered product through April 1, 2016.
 This is not an extension of ordering product, but is an extension of date of delivery.
John J. Suchy, Director of the Liquor Control Division
The Department of Consumer Protection, through the State Liquor Control Commission, oversees all sales of liquor in the State of Connecticut.
165 Capitol Avenue, Hartford, Connecticut 06106-1630
TDD (Telecommunications Device for the Deaf): (860) 713-7240
An Affirmative Action / Equal Opportunity Employer