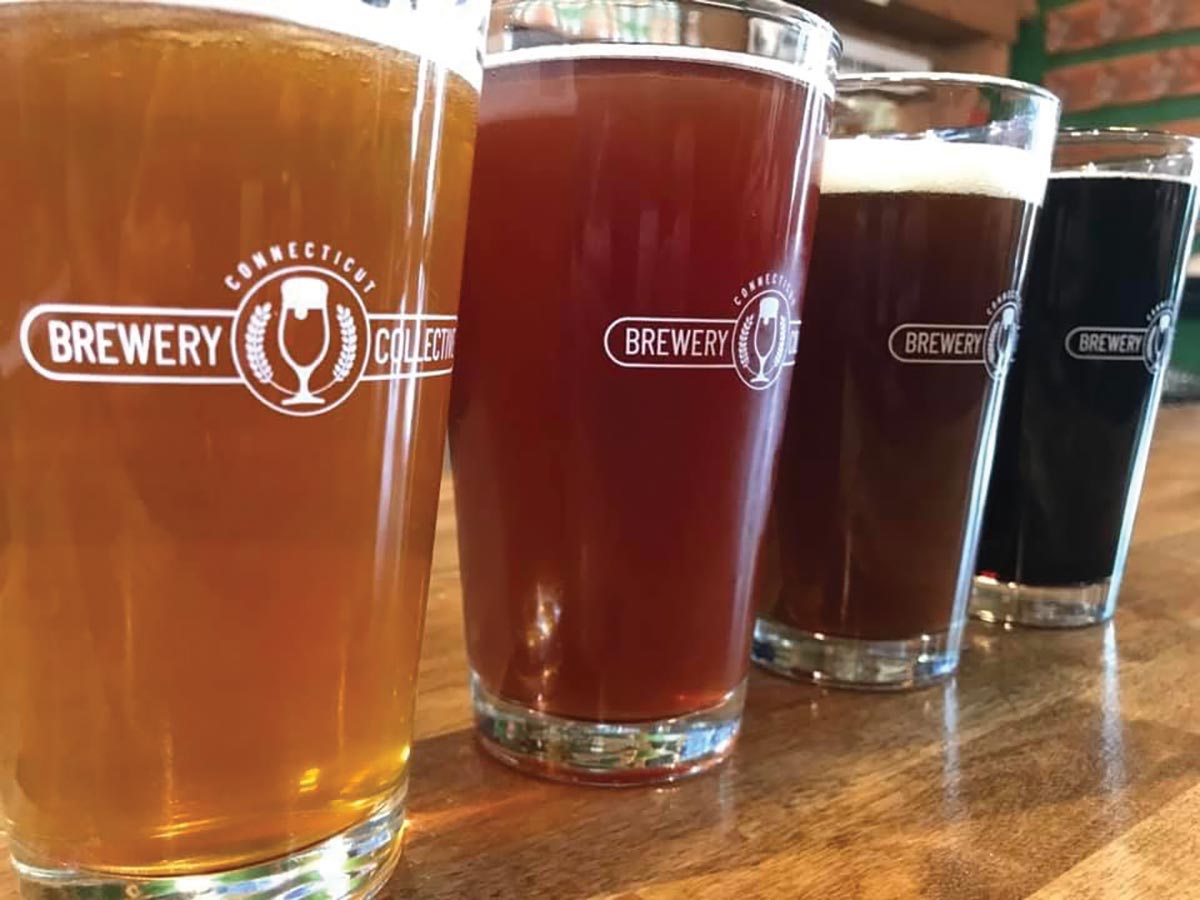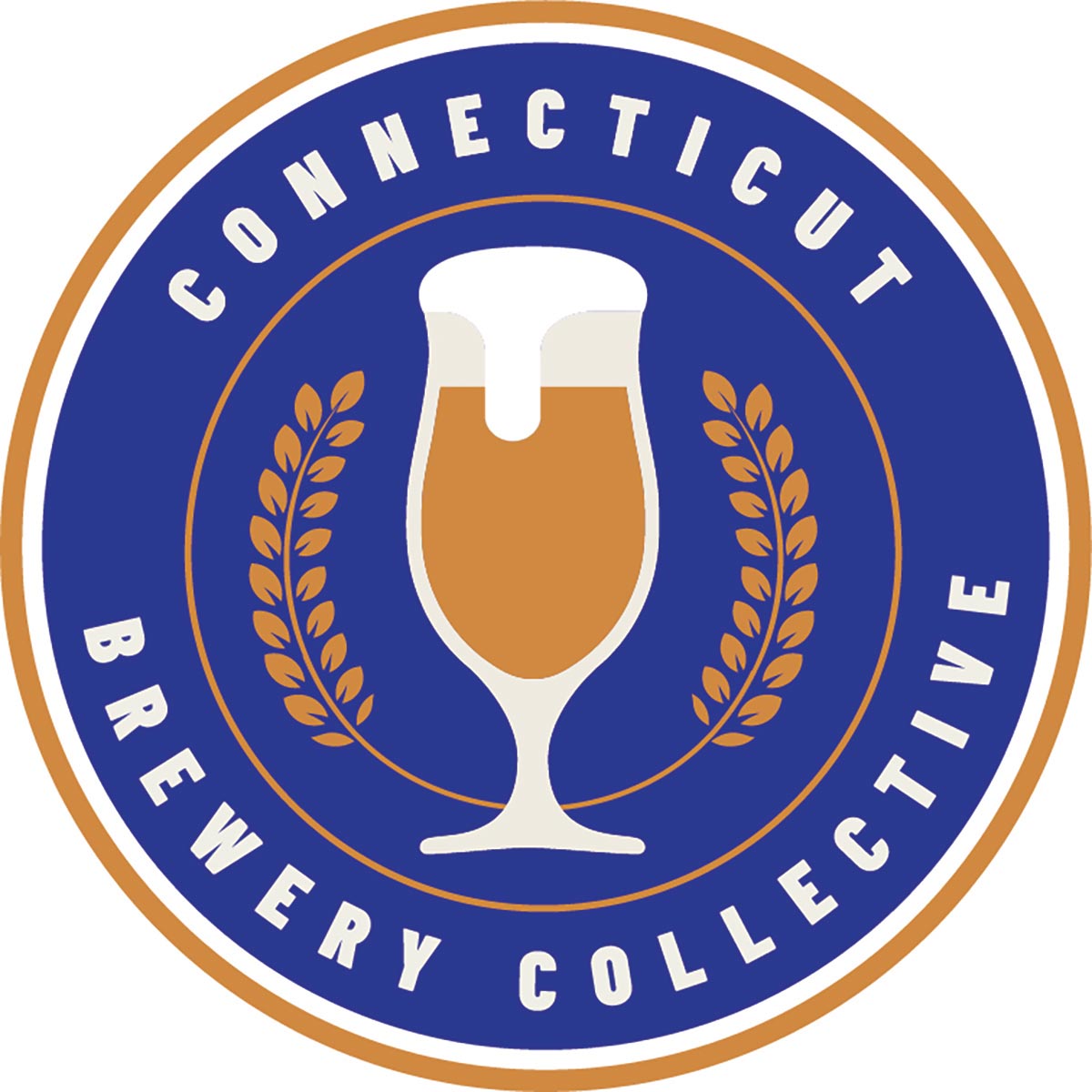 The Connecticut Brewery Collective officially opened its doors with a launch party at One Wolcott Road in Wolcott on April 26 and began distributing brews under the new business model in May.
The Collective, located in the former headquarters of Shebeen Brewing Company, is a taproom, a communal brewspace for homebrewers to learn and grow, along with a distribution network, resulting in a wide selection of beer offerings and styles including IPAs, lagers, sours and stouts.
What makes the CT Brewery Collective different from other brewer collaborations is that breweries in the Collective focus on "newer, home-based brewing," said Lauren Rua, CT Brewery Collective Director of Business Development, with access for distribution now through this new business entity.
"We're like an incubator. We help homebrewers scale up recipes, let them grow a bit and give them a hands-on launching experience in the world of brewing without having to spend millions of dollars on an investor or a leased space or taproom development," Rua said. "They can access our taproom as their point of initiation with the customer, which is huge. It allows these guys to have more opportunities to get their product out to more people. For the homebrew community, that's a big piece of the puzzle."
Currently, the Collective consists of Shebeen Brewing Company of Wolcott, Skulls Brew House of Meriden, Best Friends Lunch Brewing of Stamford, Tipping Chair Tavern of Milldale and Shakesbeer Beverages of Hingham, Massachusetts.
Lou Vega, Connecticut Brewery Collective Operations Manager and Head Brewer at the Collective, works with brewers to convert their recipes from a small-barrel homebrewing system to a 15-barrel system, "to get the same taste, body, flavor pattern and not break their bank," Rua said.
The idea for the Collective began when Shebeen started working with Best Friends Lunch Brewing and Tipping Chair Tavern, allowing them to occupy a tap line in the Shebeen tasting room. "It just sort of happened in development where we discussed having our contract brewers or other breweries occupy our tap lines," Rua said. "It's not like it compromises us in any way – we're already brewing the beer. And the taproom is the place for people to access it, so why not give people an access point of more breweries in one spot?"
From that concept, the team came together with initial breweries to build, create and continue to develop the Connecticut Brewery Collective. "We are always looking to work with homebrewers that have an interest in upscaling," Rua said.
The CT Brewery Collective's website offers more information at ctbrewerycollective.com.