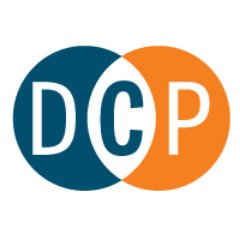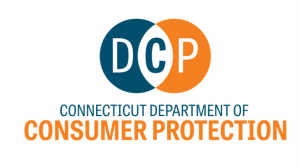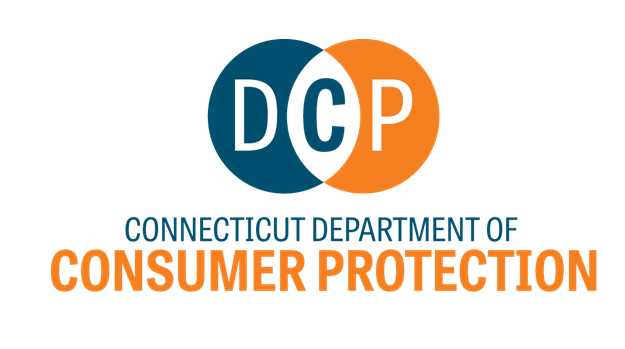 For Immediate Release
July 11, 2021
From the Office of John J. Suchy
Liquor Control Division Director
Product Delivery Extension for August 2021 Alcohol Beverage Products
The department received written requests filed by the Wine and Spirits Wholesalers of Connecticut, Inc. and from Brescome Barton, Inc., requesting consideration be given for allowing them to deliver alcohol beverage products ordered in August 2021, through Friday, September 3, 2021.
The department reviewed this request and noted that the business calendar for August allows for only two delivery days to complete deliveries for what we anticipate will be a high volume of end-of-month orders due to the Labor Day holiday weekend and the likelihood of increased vehicular and commercial traffic on our public highways.
Accordingly, the department has approved this request to these wholesalers, and to all wholesalers in Connecticut.
Please note that this is an approval for extension of delivery only, not for the placing of orders. All orders for August pricing must be received during August.
If you have any questions on any liquor-related matter, please call (860) 713-6210 and speak with an agent on duty. Reach by email at dcp.liquorcontrol@ct.gov.
John J. Suchy, Director of the Liquor Control Division
The Department of Consumer Protection, through the State Liquor Control Commission, oversees all sales of liquor in the State of Connecticut.  450 Columbus Boulevard, Suite 901, Hartford, CT, 06103. Visit the  Liquor Control Division website www.ct.gov/dcp