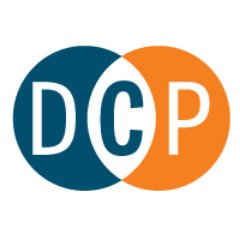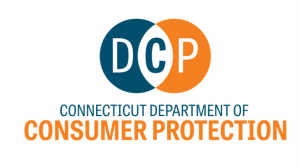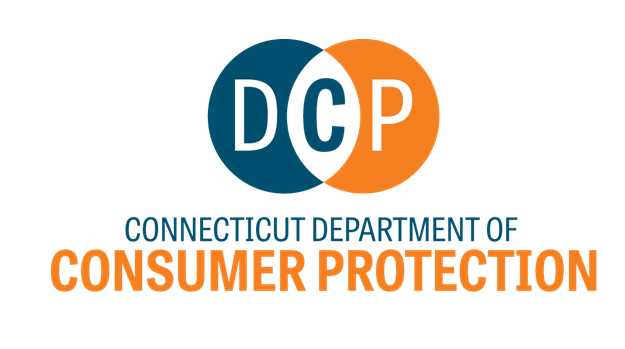 June 22, 2023
From the Office of M. Caitlin S. Anderson
Liquor Control Division Director
RE: Delivery Extension Approved for July 2023 and October 2023
The Department received a written request submitted by the Wine and Spirits Wholesalers of Connecticut, Inc. requesting permission to deliver alcohol beverage products ordered in July 2023 through August 4, 2023, and products ordered in October 2023 through November 3, 2023.
The Department reviewed this request, which highlights: (1) the unique nature of the calendar, (2) the supply chain issues presently impacting the timely receipt of consumer goods, including alcohol beverage products, and (3) the general increase in costs due to the rising price of fuel and source materials.  Specifically, July and October are expected to be "buy-in" months, which means prices are lowered to encourage sales that result in an increased delivery volume for wholesalers. July ends on a Monday while October ends on a Tuesday, which will make completion of the anticipated increased deliveries by the end of each month difficult.  Following review, the Department approves the request and extends it to all Connecticut wholesalers.
Please note that this approval pertains to extension of delivery only and not to the placing of orders.  All orders must still be placed by July 31, 2023 and October 31, 2023, respectively.
If you have any questions regarding this extension or any liquor-related matter, please email us at dcp.liquorcontrol@ct.gov.
The Department of Consumer Protection, through the State Liquor Control Commission, oversees all sales of liquor in the State of Connecticut.  450 Columbus Boulevard, Suite 901, Hartford, CT, 06103. Visit the Liquor Control Division website www.ct.gov/dcp.