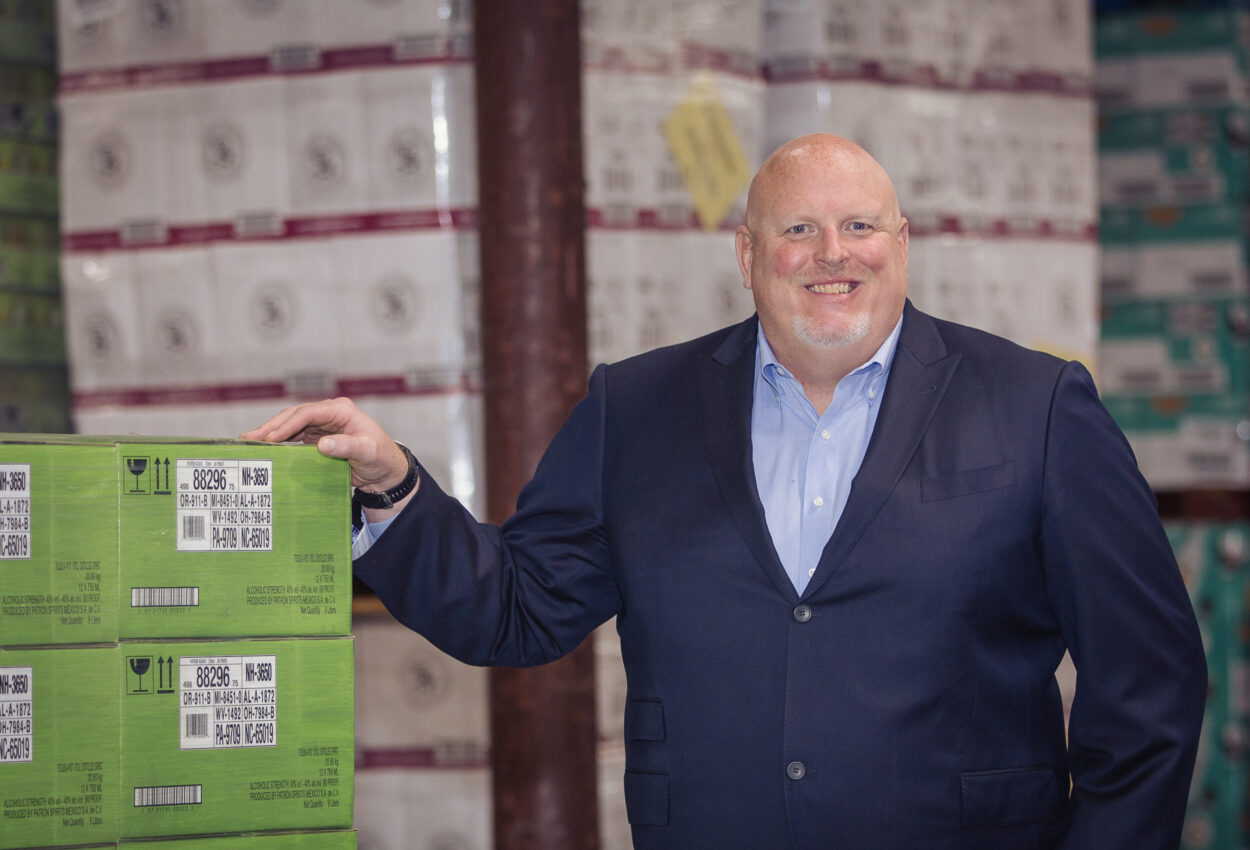 Industry veteran brings proven track record of success to role
From Staff Reports
Connecticut Distributors, Inc., (CDI), an affiliate of Breakthru Beverage Group, announced the appointment of John Slocum to the role of President, effective Feb. 1, 2022. Slocum succeeds John Parke, who served CDI as President since 2016, and re-joins E. & J. Gallo Winery in California, where he spent three decades previously. As President, Slocum is responsible for overseeing all aspects of the business, including sales, marketing, operations, finance and human resources.
"John's vast market knowledge, long-standing relationships with our supplier and customer partners and his commitment to their performance while maintaining CDI's thriving culture made him the logical choice to fill this essential role and help drive our business forward," said Joe Davolio, CDI Board Chair on behalf of the CDI Board. "John's broad expertise across both commercial and corporate business functions, along with his proven track record of leading teams and organizations to great success, are exactly the qualities we sought for this position."
Slocum brings a wide array of industry experience to the role, beginning 25 years ago as a part-time warehouse associate and as a backup driver. His early career experiences were the foundation to his success and proved pivotal as he grew into future sales leadership positions, which included Regional Sales Manager and President at Slocum & Sons of Rhode Island, and Executive Vice President & General Manager at Slocum & Sons of Connecticut.