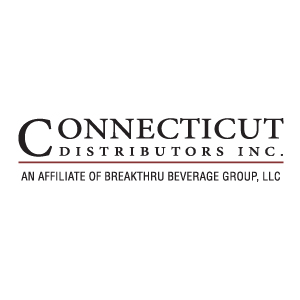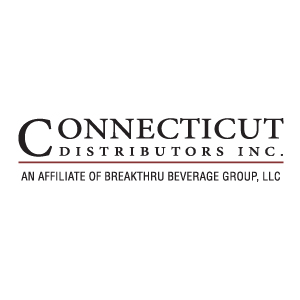 Connecticut Distributors, Inc. (CDI) announced on April 11, 2018 that it will acquire New England Wine & Spirits. The State of Connecticut Liquor Control Commission approved the acquisition plans.
New England Wine & Spirits has achieved recognition for its significant portfolio of fine wines and direct imports, from its long-held relationships with suppliers in France, Italy, South Africa, and South America. With the acquisition, CDI will now have statewide exclusivity for Barefoot Cellars, Bogle Vineyards and Wente Vineyards among other brands.
"We are motivated by what the future holds for CDI in terms of potential growth and our overall presence. This acquisition of New England Wine & Spirits, with their dynamic portfolio of brands, strengthens our position as the leading beverage company in the state of Connecticut. This is an exciting time for CDI, as we look forward to providing our customers with a stronger brand portfolio," said John Parke, President, Connecticut Distributors, Inc.
The deal is expected to close April 30.