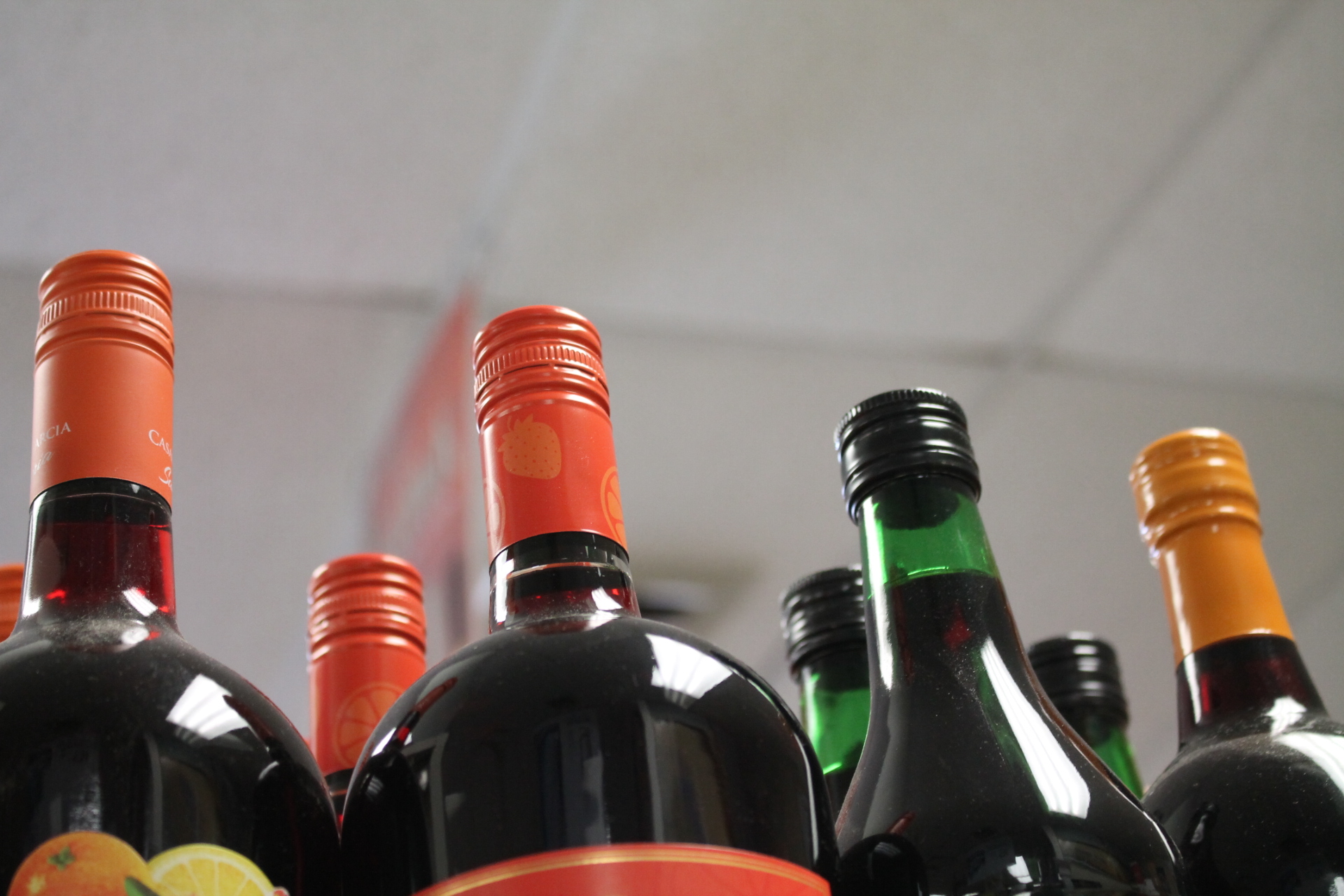 Proposal includes changes to minimum pricing law
By Dana Slone
Connecticut's budget challenges are not a new news story, nor are perennial efforts by Governor Malloy to change Connecticut's longstanding liquor laws with an eye on increased tax revenue collection to address repeated shortfalls. Annual efforts have led to lengthy days of testimony by package store owners, wholesalers, suppliers, distillers, allied services, unions and trade associations, state officials and big box store lobbyists. Every past effort has been ultimately defeated.
This year, Governor Malloy has sent another proposal to the legislature with options to reduce the deficit that include allowing all food stores to sell wine, the elimination of minimum bottle pricing, or a variation of this which could allow dozens of products to be sold at 10% below bottle cost, which could result in the sale of items below case cost price.
The General Assembly will review these suggestions alongside other line item proposals in the session which began February 7. Legislators would again vote for or against proposals, which if passed, have their own series of unintended consequences from store closures and job losses, to lack of product diversity and availability, to lost sales tax revenue ─ all potentially damaging to the Connecticut retail landscape.
The governor is also proposing a 25 cent deposit on all wine and spirit bottles. This bill would also expand the deposit consumers put down on soda and beer to fruit, tea, sports, and energy drinks. Several bottle bill changes were proposed with none of them adopted.