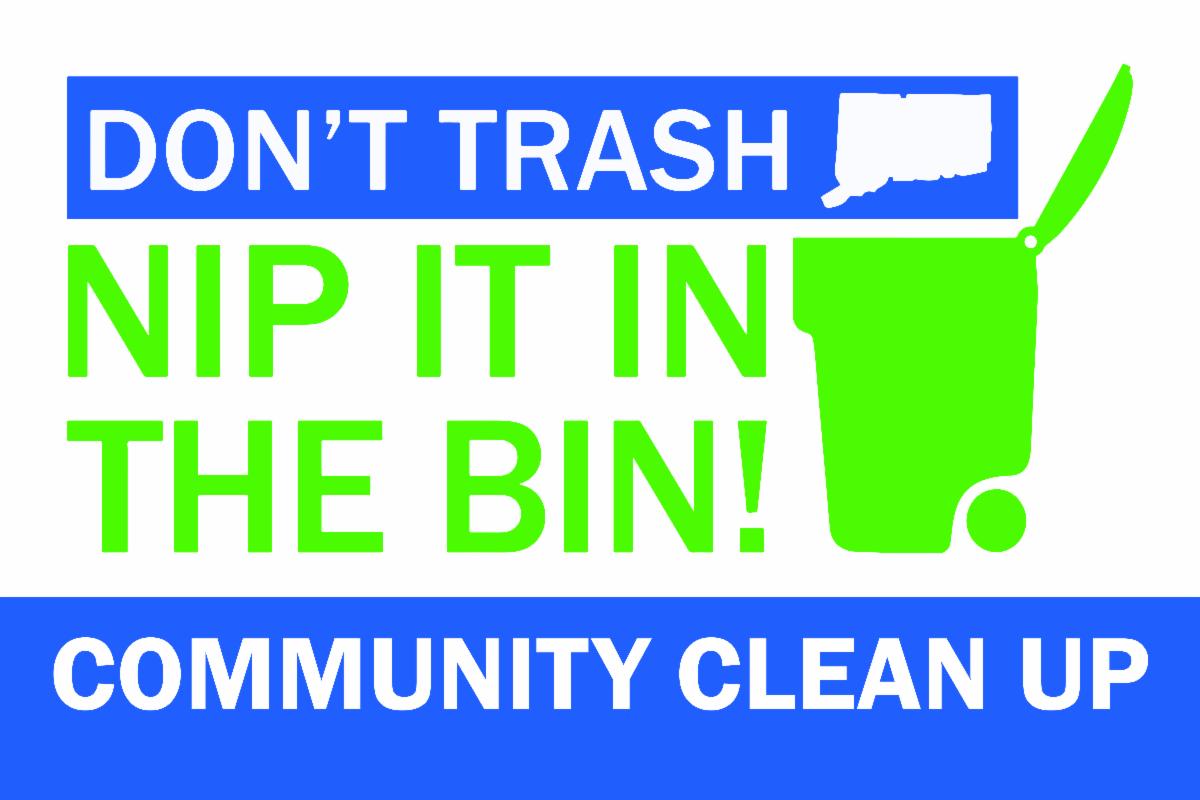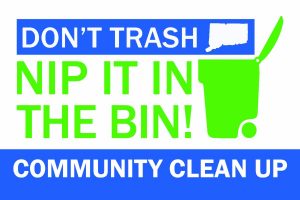 First payments from environmental surcharge distributed to Connecticut cities and towns
 From Staff Reports
Connecticut's wine and spirits industry has distributed over $1.8 million in municipal funding for local cleanup efforts via the first payments from the state's new environmental stewardship program as of May 2. Proposed by Three Tiers for Connecticut, a coalition of the state's wine and spirits suppliers, wholesalers and retailers and passed by the General Assembly in 2021, the "nickel-per-nip" program is designed to help cities and towns provide for the collection and proper disposal of 50 ml bottles, also called nips.
"This is an exciting time both for our industry and the state of Connecticut—and we're very pleased to say this innovative and collaborative program is off to a great start," said Lawrence F. Cafero Jr., President and Treasurer of Three Tiers for Connecticut and Executive Director of Wine & Spirits Wholesalers of Connecticut, Inc. "Now that the money generated by the environmental fees is in the hands of our cities and towns, we are looking to them to use those dollars to keep their roadsides, waterways and public spaces litter-free."
Every April and October, each municipality wherein any nip was sold during the preceding six months will receive 5-cents for each nip sold within that city or town. April 2022 marks the first of two payments municipalities will receive this year, with the second scheduled for this coming October.
"The beauty of this program is in its simplicity and direct impact. Connecticut's wine and spirits industry recognized that litter—particularly our 50 ml 'nip' containers—were an ongoing problem that needed to be addressed, and our members stepped up with a solution that provides point-of-sale messaging and direct financial assistance to municipalities so they have resources to combat litter," said Cafero.
The table below outlines a sampling of reported town payments across Connecticut.
| | |
| --- | --- |
| Municipality | 5-Cent Surcharge Payments to Municipality |
| ANSONIA | $15,133.70 |
| BLOOMFIELD | $9,568.40 |
| COLCHESTER | $13,227.70 |
| DANBURY | $41,539.50 |
| EAST HARTFORD | $33,391.60 |
| ENFIELD | $34,625.70 |
| GLASTONBURY | $8,466.00 |
| FAIRFIELD | $15,488.90 |
| HARTFORD | $63,633.60 |
| MANCHESTER | $50,030.50 |
| NEW HAVEN | $78,690.50 |
| NORWALK | $31,974.00 |
| SOUTHINGTON | $22,518.00 |
| STAMFORD | $35,425.10 |
| VERNON | $19,652.40 |
| WEST HARTFORD | $19,538.40 |
| WETHERSFIELD | $13,599.30 |
"At this rate, we project that this environmental stewardship fee will generate $4 million for Connecticut municipalities by the end of its first full year, and this funding will make a real difference," he said. "This program can be a national model in helping to curb one of the most common forms of littering, and we're excited to watch our cities and towns put these nickels to work."
Link to an attachment of the full chart from Three Tiers for Connecticut to view payments for each Connecticut municipality.