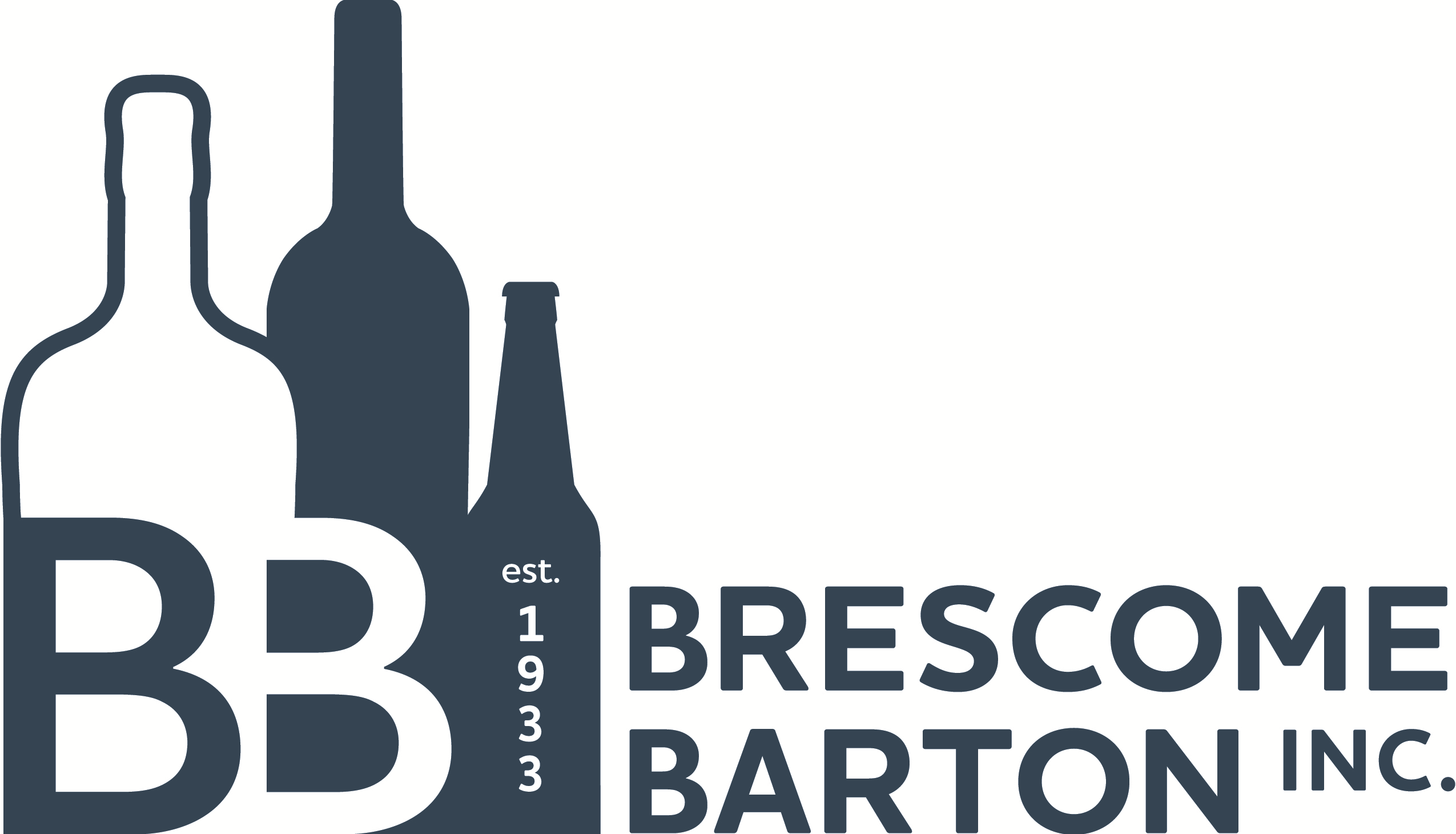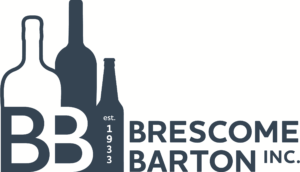 WHAT: Join Brescome Barton welcomes trade guests and accounts for the return of trade show events this spring. The event will showcase fine wine and spirits along with select malt beverages. This is a trade only event. Please contact your sales representative for more information.
WHERE: 
South Show: Artisan at the Delamar, Southport – Address: 275 Old Post Road, Southport
North Show: Rockledge Grille at Rockledge Golf Club, West Hartford – Address: 289 South Main Street, West Hartford.