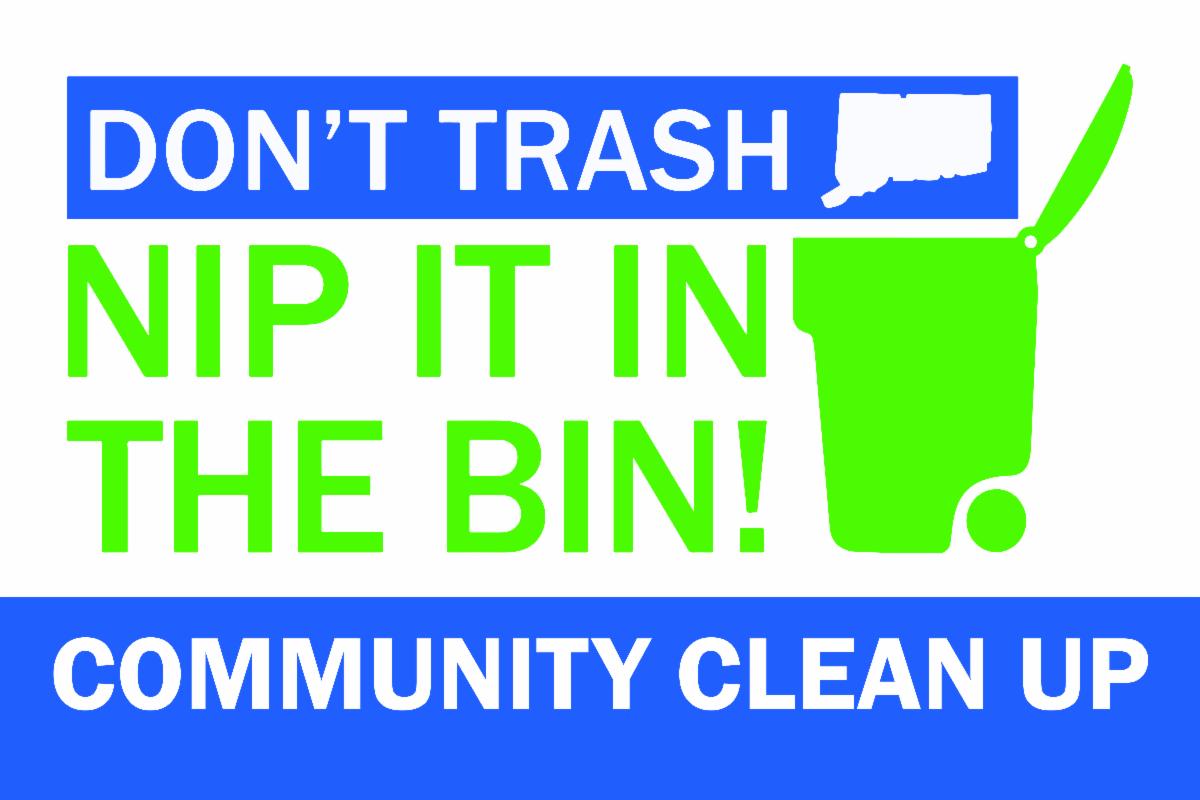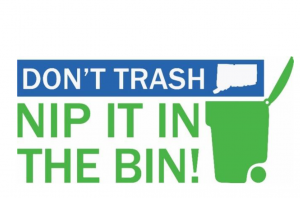 A litter cleanup at Norwalk's Veteran's Memorial Park on Sunday, October 20, 2019 will mark the kickoff of a unique partnership between Connecticut's wine and spirits industry and an environmental education group to help eradicate land-based litter—including the small wine and spirits "nip" containers—and help make Connecticut's roadsides, waterways and public spaces trash-free.
The five-year initiative, titled "Don't Trash Connecticut—Nip it in the Bin!," is the signature element of a three-pronged partnership between Three Tiers for Connecticut, a new not-for-profit 501(c)3 organization representing the three tiers of the wine and spirits industry—bottlers, wholesalers, Connecticut's package store retailers and Live Green.
"If you want to make a difference in the world, start in your own front yard," said Daphne Dixon, Executive Director of Live Green. "The eradication of land-based litter by 2025 supports Goal 14 of the United Nation's Global Sustainable Development Goals platform—and we are teaming up to integrate this global goal into local action here in Connecticut."
"Quite simply, our industry is coming together to try and clean up the little piece of the world we all live in, and to partner with Live Green to tackle the challenge of land-based litter caused not only by our product's containers, but litter of all kinds," said Lawrence F. Cafero Jr., President and Treasurer of Three Tiers for Connecticut and Executive and General Counsel of Wine & Spirits Wholesalers of Connecticut, Inc.
The five-year, three-part campaign consists of community cleanups, education via point-of-sale campaigns in Connecticut package stores that focuses on litter eradication and responsible disposal, especially of wine and spirits containers, including the 50 ml "nip" bottles and public space stewardship.
The inaugural community cleanup will be held:
Sunday, October 20, 2019, 10 am – Noon, Veteran's Memorial Park, 42 Seaview Avenue, Norwalk, CT
Volunteers can sign up for the cleanup at the event's Constant Contact page.