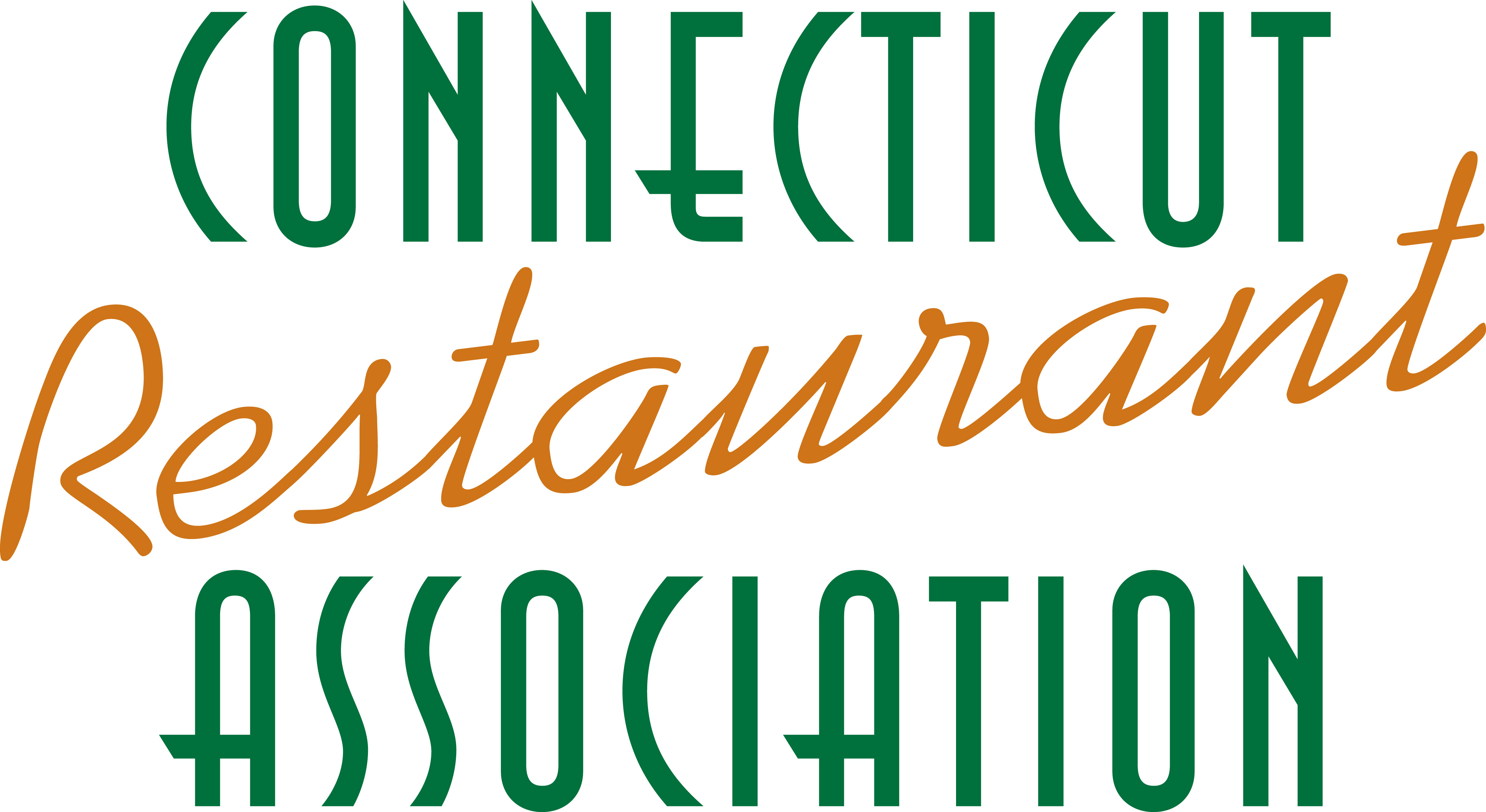 By Sarah Maloney, Executive Director, Connecticut Restaurant Association
The 2016 Legislative Session opened on February 3, 2016 with Governor Malloy presenting his "State of the State" address to the General Assembly. The Governor highlighted several legislative initiatives that his administration will tackle during this 'short' session: transportation, criminal justice reform and a balanced budget.
The CRA will be working on a proposal to allow restaurants to serve alcohol earlier than the current 11:00 a.m. start time on Sundays. If your restaurant serves brunch or opens earlier for sporting events, stay tuned as the bill works its way through the legislative process.
Each year, the CRA faces several legislative proposals that threaten Connecticut's hospitality industry and the way we do business. This year is no different. Bills to increase the minimum wage and eliminate the tip credit have already been proposed, and we expect to see additional proposals that would negatively impact restaurants in the coming weeks.
As the voice of Connecticut's restaurants, we continue to work to educate elected officials about how the restaurant industry works and why we are a vital piece of our state's economy.
This Legislative Session is just thirteen weeks long, concluding on May 4th. In those thirteen weeks, there will be Public Hearings and Committee Meetings to vet various proposals. Members of the CRA receive weekly updates regarding the progress of proposals. To join the CRA and ensure your voice is heard, please visit ctrestaurant.org or contact me directly at Maloney@ctrestaurant.org.