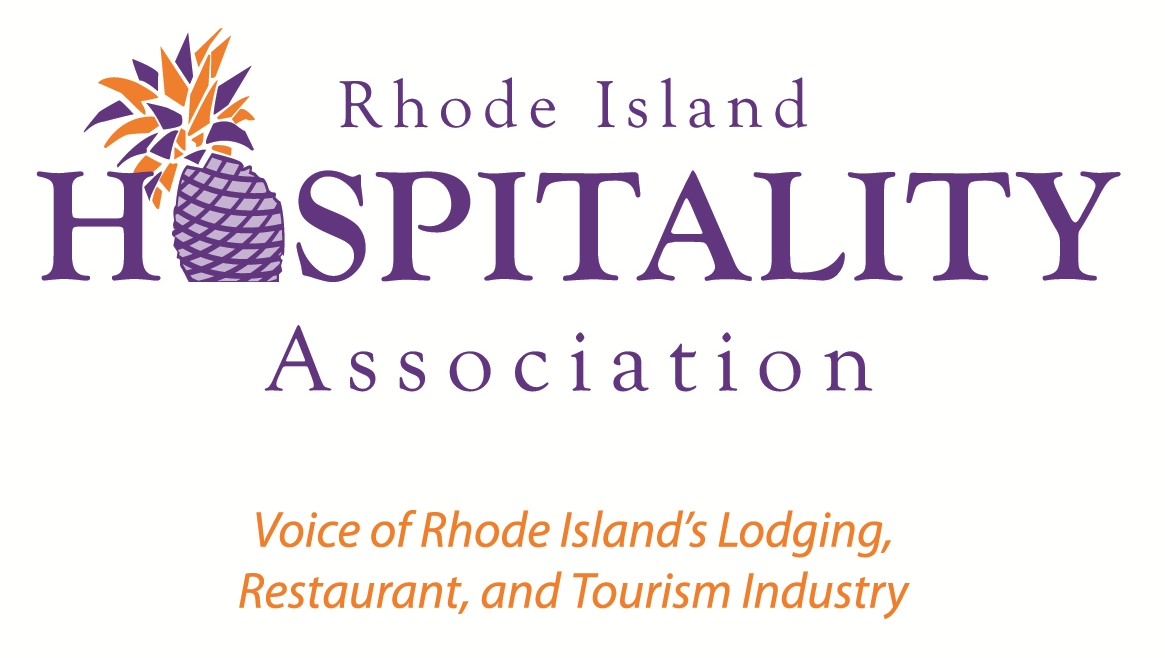 By Dale J. Venturini
Wage issues are an ongoing, hot-button topic for politicians and business owners alike. In the face of legislation focused on eliminating the tipped wage, we spent the better part of 2015 undertaking a grassroots, educational campaign to illustrate how the realities of wage increases can hinder the local economy and the myriad small businesses that fuel it.
Those in favor of eliminating the federal tipped wage are organized, paid activists, likely with no experience in the restaurant sector, and who deliberately misrepresent the facts related to how our industry compensates its tipped employees. This is part of a strong, coordinated, calculated and persistent campaign against our industry from out-of-state groups with no skin in the game.
Rhode Island has undergone four wage increases in as many years. The latest took effect on January 1, 2016, raising the state's minimum wage from $9.00 to $9.60. Governor Raimondo has called to increase that wage again, hiking it an additional five percent to $10.10 an hour.
Business owners have not yet adjusted to the last minimum-wage increase, and our concern is that every increase adds to the burden and forces them to make changes to compensate for the wage increase. These decisions will ultimately have a negative impact the community: the hiring of fewer employees, fewer hours for those employees, and reduced benefits. We're carefully watching the Governor's proposed wage increase to see what its effect will be on local business.
The emerging workforce is the hidden casualty in wage increases. As business owners are forced to pay more, they need to hire more selectively, choosing workers with baseline experience and a complimentary skill set. It just doesn't make good business sense to hire a young person at a high hourly wage and then have to spend a large percentage of work time teaching and training.
The tipped wage underwent a separate wage hike of 50 cents in January 2016, with another 50-cent increase scheduled for 2017. This was a compromise in response to a bill last year which sought to completely eliminate the tipped wage. The current federal tip-credit law allows employers to credit a portion of an employee's received tips toward the state's minimum wage rate.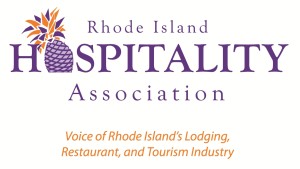 RI state law permits employers to pay a tipped employee a minimum cash wage of at least $3.39 (is this the current new wage 2.89 + .50) per hour and take a tip credit of $6.21 per hour, for a total of $9.60 per hour – which is RI's minimum wage. However, if an employee's tips fall below the tip credit of $6.21 per hour, the employer is responsible for making up the difference and ensuring that the employee is paid at least minimum wage, regardless of tips. So, in no instance will an employee ever make less than minimum wage.
According to a recent article in the Providence Journal, "Rhode Island servers enjoy generous tips according to a new study," (1.22.16). Rhode Island ranks as the seventh most generous tipping state in the United States, with servers making an average of 21 percent in tips. In fact, the report cites New England as the nation's most generous tipping region.
This supports research from the National Restaurant Association (NRA), which reports that tip-earning employees can be among the industry's higher-earning employees, earning a median of $12 to $17 an hour in tips, according to recent Association research.
Wage issues will continue to be hot-button topics. I think we can all agree that people who are working in good jobs should not be living in poverty. However, before everyone is quick to jump on the wage-increase bandwagon, we need to spend more time understanding the issues and the facts at hand.
Rhode Island's hospitality industry is regularly lauded for business growth, job generation and providing necessary tax monies to state coffers. We are an economic cornerstone and a true community partner. However, we are regularly demonized by these out-of-state, organized activists whose sole mission is to twist the truth and ultimately drive hospitality owners out of business.
To allow these activists to dictate Rhode Island's wage agenda is unacceptable. To learn how you can help keep our industry strong and able to employ more than 70,000 folks in the state, please visit: www.rihospitality.org.
Dale J. Venturini is the President & CEO of Rhode Island Hospitality Association. A veteran of more than 25 years in the hospitality industry, Ms. Venturini is considered by many to be the voice of the industry in the state of Rhode Island. She has been instrumental in improving the industry's educational and training programs in the state, as well as enhancing the bottom line of the business she represents. Ms. Venturini splits her time between the office and the State House, a constant presence for her membership.