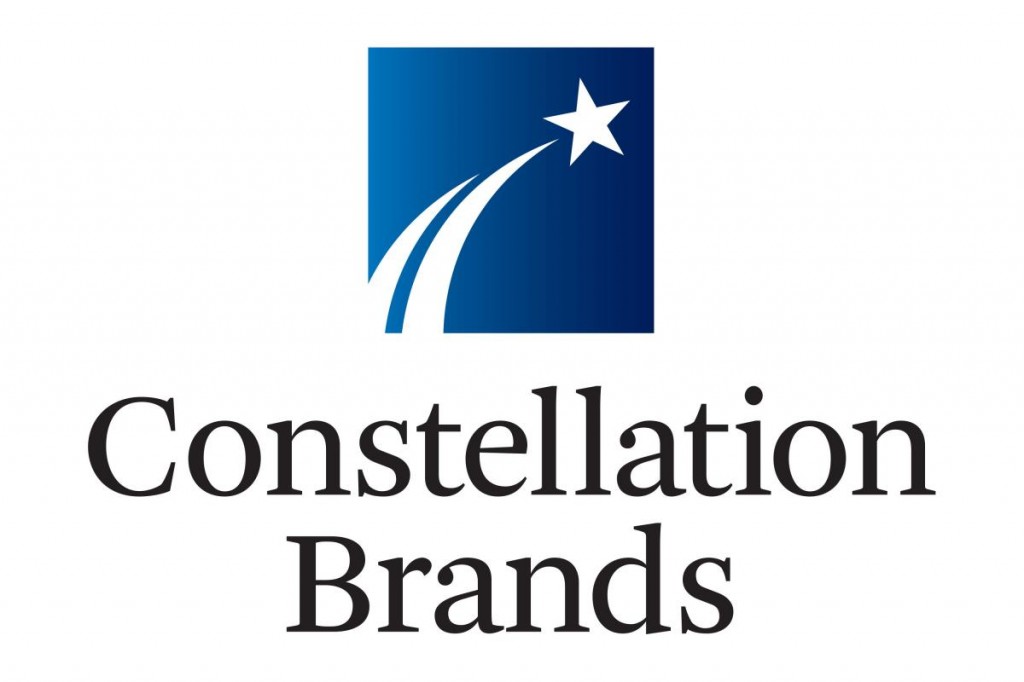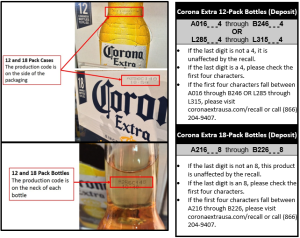 Constellation Brands Beer Division has issued a voluntary recall on select Corona Extra 12-packs and 18-packs of 12 oz. clear bottles with deposit labels for the U.S. and Guam because some may contain small particles of glass.
All recalled products are being removed from the market and the company is encouraging all consumers to check production codes on the side of the packaging cases and on the neck of the bottles. See the photo for affected production codes. Please visit coronaextrausa.com/recall or call 866-204-9407 if your production code qualifies.
The recall follows routine quality assurance inspections at two AB InBev breweries that produce Constellation beer brands.
"The safety and well-being of consumers is our top priority and we take matters pertaining to the quality of our products very seriously," said Paul Hetterich, President, Constellation Brands Beer Division. "Since learning of this issue, we immediately began working with AB InBev and jointly took prompt action to investigate the issue. We're actively working with our distributor partners and retailers to quickly resolve the matter. We're committed to doing everything possible to complete this recall quickly and ensure the safety of our consumers and integrity of our products."
Products not part of the recall include:
Unaffected Corona Extra 12-packs (Note: most 12-packs are unaffected).
Corona Extra 6-pack and 24-pack bottles
Corona Extra cans, draft beer and 24 oz. bottles.
Corona Light bottles, cans, and draft beer
Corona Familiar and Coronita bottles.