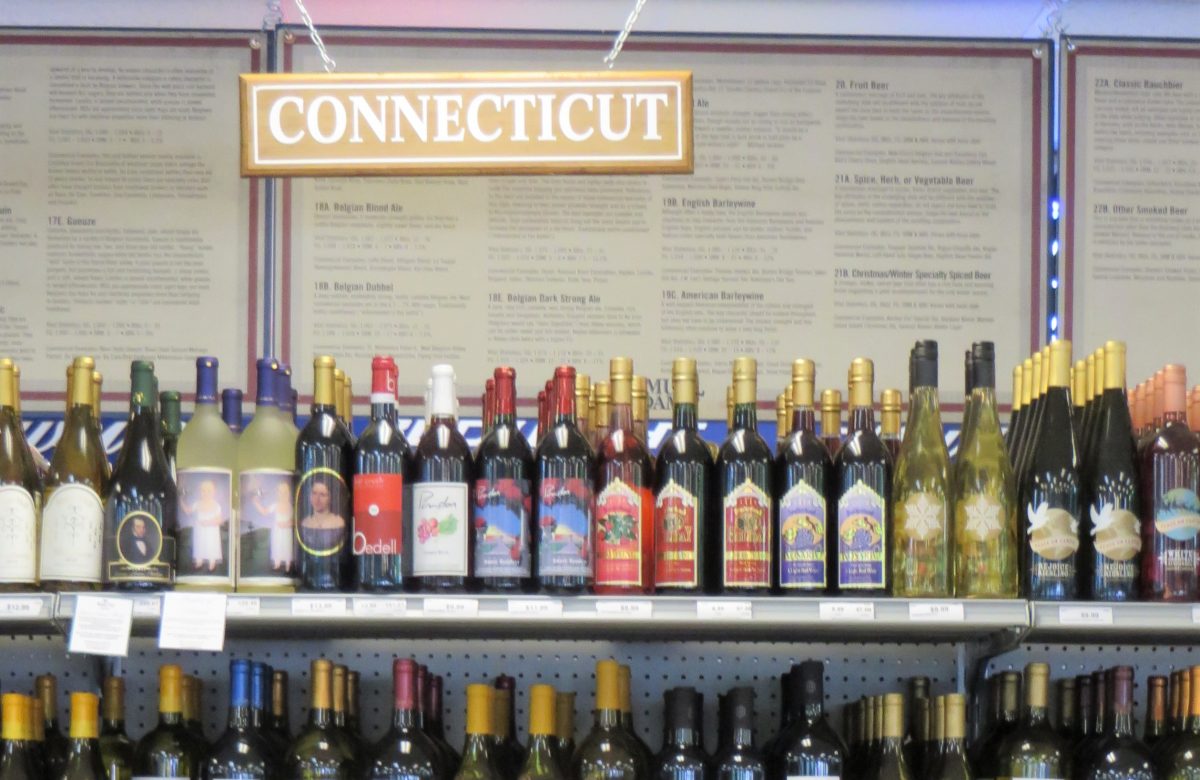 By Sean Hughes, Connecticut Package Stores Association
With the 2021 Legislative Session in the rearview mirror and Labor Day fast approaching, we felt it would be a good time to deviate from our usual legislation-centric topics and reflect on what makes Connecticut such a unique place in the liquor industry.
For quite some time, Connecticut has been a model for the effective use of a three-tier system (manufacturer, wholesaler, retailer) and how it can benefit both the liquor industry and consumers.
One advantage of the system's structure is that it allows for a vast selection of products and experiences that cannot be found in every state. This variety includes products from major manufacturers across the world, to small, independently owned companies based here in Connecticut.
Over the past several years, Connecticut has seen an increase in the number of breweries, distilleries and wineries establishing themselves here in the state. Much of their success has been due to progressive changes made to in-state liquor regulations, and to the number of locally owned package stores who carry and promote locally made products, which are often sold to them by wholesalers. All of this works because of the three-tier system.
Recently, there has been a nationwide push to "buy local," and Connecticut has certainly joined in on those efforts. Package stores have recognized the changes in consumer demands and have adapted to meet those needs. Many package store owners have created "Connecticut-made" sections in their stores to highlight the state's manufacturers and steer regular customers and visitors alike to these great products.
This new focus has helped the whole three-tier system, including local manufacturers, weather one of the most strenuous times for small businesses in the last several decades. The global pandemic caused a huge loss in on-premise sales for many Connecticut manufacturers. However, many package stores doubled down on their efforts to support the local industry by bringing new locally made products into their stores and by coming up with new strategies to further promote these small manufacturers.
A recent article that appeared in the Hartford Business Journal, "Despite pandemic, CT's brewery industry continues growth with hyper-local business strategies," highlighted the rapid growth among the craft breweries in the state. In the article, Curt Cameron of Thomas Hooker Brewing Company in Hartford discussed the company's focus on Connecticut and growing sales within the state. "We're doing more business now that we're focusing [on Connecticut]," Cameron said. "We've really focused on a much smaller footprint, but really making relationships in that footprint."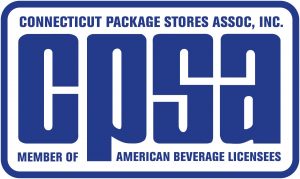 This is a testament to the strong community bonds that are fostered within the three-tier system, and throughout the state. When a local store owner is able to taste the product and know the owner and creator of that product, there is a different human connection and enthusiasm that cannot be replicated through a more remote process.
Connecticut beer is not the only product that can be found in the Connecticut-made sections of package stores; local wines and spirits are found right on those same shelves. While there may not be as many wineries and distilleries in the state as there are breweries, you can still find a huge selection of locally made wines and spirits in Connecticut package stores.
The spirits manufacturers in Connecticut such as Litchfield Distillery, Hartford Flavor Company, Waypoint Spirits and Fifth State Distillery, just to name a few, continue to introduce unique and high-quality products with flavors that are not normally seen. Each of these companies has strong relationships with local stores throughout the state that help expose new customers to their products. Despite its temperamental weather, Connecticut has numerous wineries all over the state that make delicious and award-winning products as well. Whether it be DiGrazia Vineyards in Brookfield or Sharpe Hill Vineyard in Pomfret, you will always find a package store near any customer that carries these great locally made wines.
Focusing locally is not a new concept, but it's one that became more apparent during the pandemic. As we continue to move forward and reopen completely, the movement to support and buy local appears to be catching on in "the land of steady habits." For more information on Connecticut-made products and events, follow @proudlyct on Instagram and Facebook!