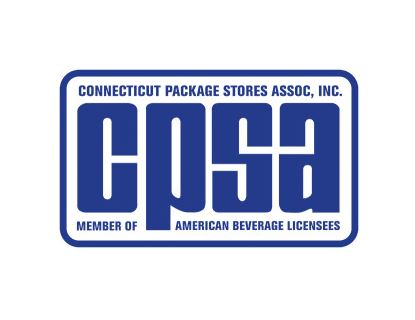 Help your business by knowing your candidates
By Carroll J. Hughes, Executive Director
The political season is now well underway in Connecticut as the primaries have thinned the number of candidates for Governor and other constitutional offices.
Voters have a clearer picture of who will be competing for several open House and Senate seats in November. The alcohol beverage industry now has a better understanding of the potential for changes in the control of the legislature. While many leaders predict their party will gain control in either or both the House and Senate, the real picture is somewhat different.
The reality of the legislature is that many variables go into every race. For example, stances on local issues can sway a population of voters. Some candidates work harder than others going door-to-door, attending functions, winning debates or similar factors. Certain legislative candidates may use campaign funding in more effective ways than others.
In recent years, social media has played a unique role in races that has not been seen before. Social media is more of a background effort that is less obvious than other forms of campaign advertising.
Everyone can pick out the yard signs, television and radio commercials, etc., but targeting voters with a message through social media is a much more subtle and personal method which can often take an opponent by surprise. Even at this point in the election, online networks can affect any candidate from the Governor down to the House and Senate seats.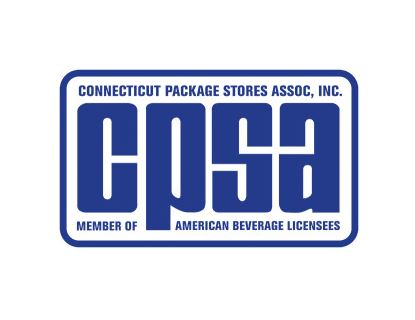 Package store owners have a distinct advantage over many others in that stores are distributed statewide, reflecting on the population in every city and town in the state. Although package store owners have contributed funds to many races, the most effective way stores have been involved is talking directly with legislative candidates.
There are very few candidates running for office that do not have a package store they frequent to purchase products for personal consumption or gifts. Many of you have had and will have conversations with the incumbent legislators or those that are now seeking election to an open seat. This election, there are 35 total open House and Senate seats.
In the past, package store owners have attended open debates, forums or meetings where candidates make their case to be elected or reelected. These events are the most vital for package store owners to attend, so they can see where the candidate stands on alcohol beverage issues.
It is imperative that package store owners get to know new legislators. Your success lies with a commitment to support your issues before the person is elected. It is far less effective to be surprised by a negative response after the person is elected.
The Connecticut Package Stores Association (CPSA) values your input and always likes to hear from its members. If you have a discussion with a candidate on retail package store issues, especially a candidate for an open seat, let us know about your experience by calling our office at 860-346-7978 or email mdaley@ctpsa.com.