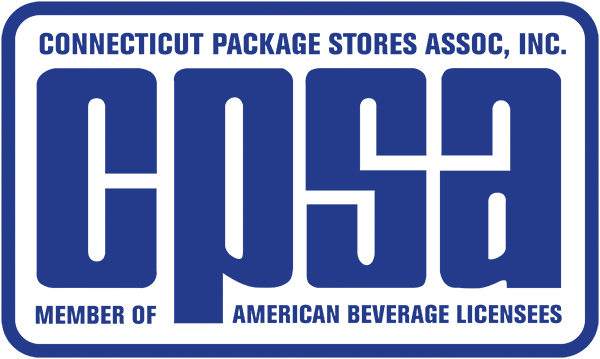 By Carroll J. Hughes
The 2016 regular legislative session concluded on May 4, 2016. Several alcohol-related bills were approved for a public hearing by the legislature, and a few were passed and amended. These bills are listed below.
Most significantly, the bills listed below do not include the bill to eliminate the minimum bottle pricing, which was pushed twice after the original bill was not reported from the General Law Committee.
Bills signed by the Governor
SB 233: AN ACT CONCERNING A REDUCTION OF CONSUMER-BASED PACKAGING MATERIALS. Special Act No. 6
Summary: This bill creates a task force to review all packaging of consumer products with recommendations to reduce packaging, and to report these findings to the General Assembly in January 2017. Signed by Governor 6/3/2016
HB 5324: AN ACT CONCERNING ALCOHOLIC LIQUOR. Public Act No. 103
Summary: Allows caterers to serve alcohol at sixteen functions per year, not four. Allows on premise permittees to sell alcohol at 10 AM on Sunday, and allows manufacturer permittees to provide tastings from 8 AM, except on Sundays. Also allows farm wineries to provide tastings at a farmers market. Additionally, it requires those who approve alcohol sales in grocery stores be at least eighteen years old. Signed by Governor 6/2/2016
HB 5430: AN ACT PERMITTING THE SALE OF PRIVATELY HELD ALCOHOLIC LIQUOR FOR AUCTION. Public Act No. 56
Summary: Allows alcohol in an estate probate auction to be sold by an auctioneer. Signed by Governor 5/26/2016
HB 5428: AN ACT CONCERNING CASE BOTTLE QUANTITIES FOR CERTAIN ALCOHOLIC LIQUOR. Public Act No. 18
Summary: Allows a manufacturer to sell nontraditional cases of spirits with the exception of "nips."
Signed by Governor 5/6/2016, as off press time
HB 5433: AN ACT MAKING MINOR AND TECHNICAL CHANGES TO DEPARTMENT OF CONSUMER PROTECTION STATUTES. Public Act No. 117
Summary: Allows a concession permit to sell beer in plastic or aluminum containers. Signed by Governor 6/3/2016.
Also, not listed is the proposal to add all liquor, wine, or other beverages to the Bottle Bill, which all industry interests worked to defeat and was not passed.
Will liquor and w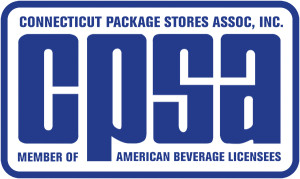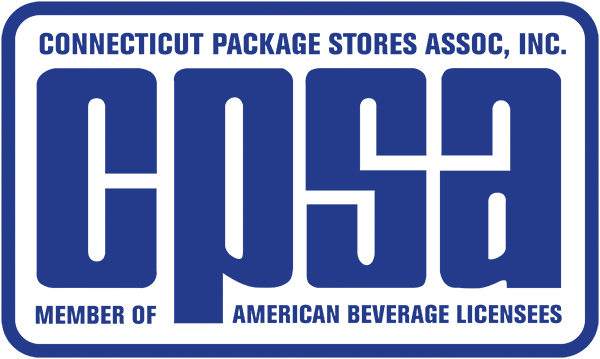 ine bottles be added to the state's bottle deposit bill?
During the closing days of the General Assembly, a budget proposal was offered that would have expanded a deposit and handling fee to all alcoholic beverage bottles (as well as all other beverage containers not currently under the state's Bottle Bill).
Unlike the Bottle Bill, the expansion was not designed to help recycling as much as it was to raise money for the state. The proposal was to raise an estimated $10 million from unredeemed deposits paid by the public.
One thing is clear – the Bottle Bill expansion, which had already been defeated in the Environmental Committee earlier in the session (March), will return next year.
The return of the bill will occur for a few reasons: First, legislators who advocated for the bill will file it for next year; second, the state is expected to continue to have a revenue problem; and third, a packaging task force created during the last session will begin meeting in August.
The packaging task force is charged with evaluations of packaging to increase recycling, including the following:
Study methods for reducing solid waste by reuse, source reduction, recycling.
Changes in consumer packaging and alternative methods for increasing recycling and reducing waste.
Extended producer responsibility (EPR), which means manufacturers being involved with its products through final disposal and recovery.
The study will have dramatic implications for manufacturers and local businesses. Recommendations by the task force are required to be presented to the General Assembly in January.
Visit us for more information on any of these topics and more, at www.CTPSA.com.