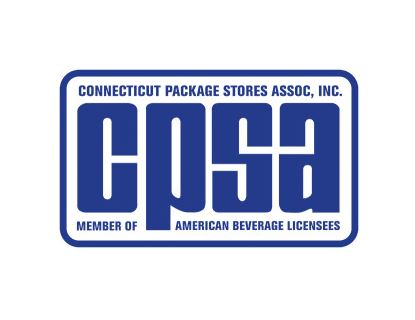 By Sean Hughes, Connecticut Package Stores Association
Citizens across Connecticut have faced many changes since the COVID-19 pandemic exploded in early March, which feels like a lifetime ago. The social reforms that have been implemented in response to the health crisis are certainly around for the foreseeable future, but what will the retail industry look like post-COVID-19?
In the first couple weeks of executive orders handed down by Gov. Ned Lamont, package stores were deemed essential businesses and were allowed to remain open. Package stores across the state quickly made changes to keep their customers and their employees safe, many of them implementing new policies beyond what was required by the governor in his executive orders.
In addition to requiring the use of face masks, many stores began to offer curbside pickup to customers as an option or even as their only means of service. Other package stores began home deliveries to customers that called ahead or placed orders online through their website or email. The popularity of curbside pickup has greatly increased with customers since the pandemic began, but many members of the Connecticut Package Stores Association see this trend as the way of the future.
In the age of convenience, delivery services offered online or through phone apps have become increasingly popular in the retail industry. Studies have shown that businesses offering these services show a more loyal following with customers than those not utilizing e-commerce to reach potential or returning customers.
Although the increase in curbside services can be largely attributed to changes made during this quarantine, curbside pickup was already a concept being utilized by large, national box stores prior to the pandemic. To increase customer convenience and efficiency, box stores and national restaurant chains had already designated certain parking spots specifically for customers picking up online orders. Chili's and Applebee's have been pushing platforms on their websites which allow customers to order online and pick up their orders right in front of their restaurants without the customer ever having to leave the car.
On the customer's end, much of the appeal of curbside pickup is the convenience of takeout goods while avoiding congested drive-thru lines. On the businesses' end, having to operate a fleet of delivery vehicles is very expensive and inefficient. A larger fleet of delivery vehicles may not be worth the investment, and a smaller fleet can cause delayed deliveries and upset customers. Curbside pickup seems to be the happy medium for customers and businesses alike.
In the liquor industry, there are numerous websites and apps that partner with package stores to allow customers to order online for curbside pickup or delivery to their location. While this has become a popular option with some store owners across Connecticut, many of these third-party apps have not become as widespread as some had predicted.
Curbside pickup is still far more popular with residents and has reached levels of utilization few could have predicted prior to COVID-19. While e-commerce has taken its toll on brick-and-mortar retail, it is encouraging to see local businesses continuing to find ways to adapt to the ever-changing industry, proving their ingenuity, strength and commitment to customer care, even in the most difficult of times.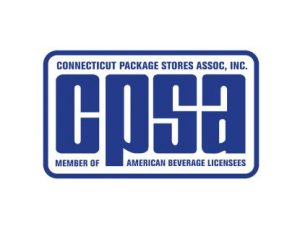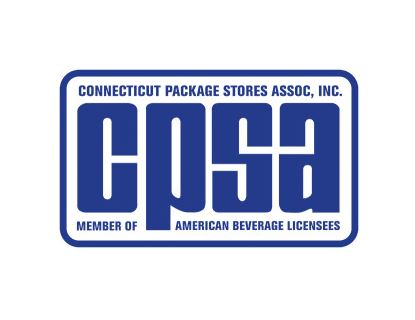 For information and updates related to COVID-19 and more in the retail liquor industry, join CPSA, the only association promoting the interests of local, independently owned retail package stores in Connecticut. Visit ctpsa.com/join-cpsa today to become a member.
Reminder: This year's CPSA Golf Tournament has been postponed to Wednesday, September 16, 2020. CPSA has worked closely with the wonderful staff at Whitney Farms Golf Course to ensure a safe and fun experience for all in attendance. Whitney Farms has laid out a comprehensive plan for whatever climate we may be in come September. We are hopeful that the golf outing experience will have returned to normal by our new date, but precautions will still be in place regardless of the status of public health.
If you would like more information about precautions being taken, please contact the CPSA office by email (mdaley@ctpsa.com) and we will be happy to answer any of your questions. We look forward to seeing everyone for a great event and some much-needed fun! Register today at ctpsa.com/events.