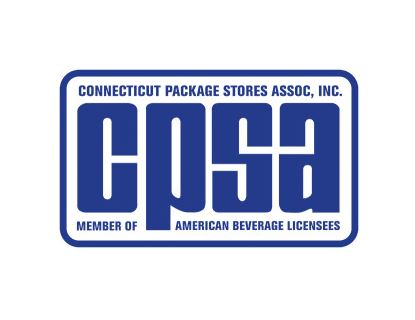 …Coming to a Main Street Near You
By Sean Hughes, Connecticut Package Stores Association
The 2021 legislative session continues forward in the virtual world. The June 9 deadline is fast approaching, with hundreds of bills that are still awaiting a vote. While bills that would have allowed the sale of wine in food stores and the sale of beer in box stores are dead, other bills impacting the alcohol beverage industry are still very much alive.
The General Assembly has focused much of its efforts on helping industries most affected by the governor's COVID-19 executive orders, which forced many businesses to close their doors or to completely reshape their day-to-day operations.
Many of this year's legislative proposals have addressed local restaurants, as it is one of the most severely impacted groups in Connecticut and across the country. A number of the committees of Connecticut's General Assembly, including the General Law Committee, have crafted legislation to aid restaurants in any way that they can. House Bill 6459, "AN ACT CONCERNING THE DEPARTMENT OF CONSUMER PROTECTION AND REVISIONS TO THE LIQUOR CONTROL ACT," which was passed out of the General Law Committee, is currently on the House of Representatives calendar.
This bill creates a new "open-air" permit for restaurants. This seasonal permit would allow restaurants to sell alcohol in outdoor spaces including on a lot, yard, green or other outdoor open space. The issuance of the permit is subject to applicable municipal zoning, health and fire regulations. The idea behind this is to allow restaurants to increase their seating capacity, which was limited by restrictions in previous executive orders, and to make customers feel more comfortable about returning.
Another section in H.B. 6459 would codify in state statute that a package store could sell to customers out of state, subject to the jurisdiction of the area in which the customer is located. Section 30-20 (package store permit statute) currently states that a package store is allowed the "taking and transmitting of orders for delivery of such merchandise in other states." This new section adds clarification to that statute for package stores who sell to out-of-state customers.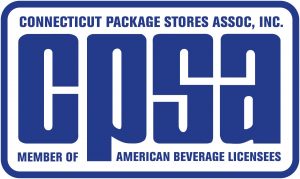 If a package store is currently shipping, or considering shipping, to another state in the future, it is very important that the store owner is aware of the laws and regulations of the state and county they are shipping to. Each state has different sales and excise taxes, which need to be reported to that state.
Several states have counties which are "dry," making it illegal to ship alcohol into those areas. Some Connecticut Package Stores Association (CPSA) members that have shipped to "dry" counties in states such as Texas and Florida have received cease and desist letters regarding their shipments. Some stores have given up on shipping orders out of state because it is overwhelming to keep up with the different changes to sales tax and alcohol regulations in each state.
Any out-of-state retailer that ships directly to consumers in Connecticut is treated as if it is a brick-and-mortar retailer. It is charged sales and excise tax on the amount of alcohol it is shipping to Connecticut. Not every state charges sales tax on alcohol shipped to its local consumers from out of state.
As the use of e-commerce has certainly increased since the beginning of the pandemic, it is important to be aware of the exact regulations of the state you are shipping to. These regulations can change yearly depending on what a state's legislature passes. It is essential that package stores keep accurate records of what is shipped and where it is shipping in case of an audit by the Department of Revenue Services. Some members of CPSA have reported being charged sales tax on bottles they have donated.
By the time you are reading this, the legislative session will be in its final days. Members of CPSA will continue to be informed of any changes to the liquor industry that may affect them. If you are not a member, you can join anytime on our website: ctpsa.com/join-cpsa/.