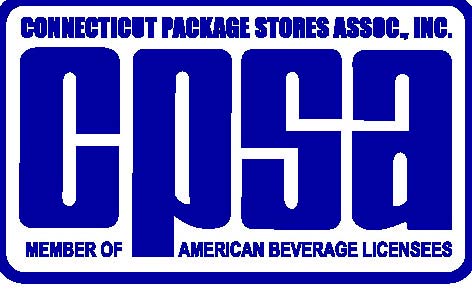 Legislative Notes and Updates
By Carroll J. Hughes, Executive Director, CPSA
Minimum Bottle Repeal Defeated by CPSA Lobbyists
Despite being sent to two committees, legislation to remove minimum bottle pricing was again defeated by CPSA lobbyists who continue to oppose minimum bottle repeal. Both committees rejected the premise that it was a revenue bill, but the repeal will continue to be an issue as long as the budget remains unsettled and not adopted by the General Assembly.
CPSA calculated that the passage of the bill would result in a $6 to $9 million loss of sales tax revenue without any gain in excise tax. CPSA also projected that up to 600 stores could potentially go out of business, causing a loss of over 3,000 industry jobs, if minimum bottle pricing was repealed. Such a loss would also eliminate millions of dollars of other state and local taxes.
Minimum bottle has and will continue to be presented as a tax issue, comparing Connecticut to major competitors in Massachusetts, Rhode Island and New Hampshire, which have no sales tax on liquor. Massachusetts and Rhode Island have lower excise taxes, and New Hampshire has no excise tax.
Industry sources have provided information showing that states such as New Hampshire are purchasing alcohol beverages at a lower cost than wholesalers in Connecticut can for the same products. CPSA lobbyists will continue to remain vigilant on this issue as the legislative session continues.
Will Connecticut's Bottle Bill be Repealed?
The repeal of Connecticut's bottle bill has been a much debated issue this year. The proposed legislation had little support from leadership, and generated several counterproposals to increase the amount of the deposits, increase handling fees, and an expansion to include all wine and spirits bottles and caps.
However, it is expected that the state's bottle bill will remain mostly unchanged this year. One of the main reasons for this is that the Governor proposed doubling the deposit fee from 5 to 10 cents, which is projected to raise $10 million from the bottle bill's unredeemed deposits.
Out of State Shipping of Alcohol Issue Raised
The bill was supported by local persons self-identified as wine collectors/consumers and the Distilled Spirits Council of the U.S. (DISCUS).  The proposed system has the potential to eliminate or at least erode the sales of retail outlets in the state. As with many other retail stores, mail order sales continue to threaten the stability of stores and shopping centers in the state.
CPSA Annual Golf Outing – June 14th 
The annual CPSA Golf Outing will be held on Wednesday, June 14th. It is expected to once again be sold out. More than 200 retailers and industry persons are expected to attend the event at Whitney Farms Golf Club in Monroe, Connecticut. This year, CPSA has included exclusive pricing for CPSA members to attend the reception at the beautiful Stone Barn Restaurant at Whitney Farms, which will begin at 1:00 PM. Please contact the CPSA office for details. Phone: \ 860.346.7978nEmail: mdaley@ctpsa.com
CPSA Visits Local Distillers and Brewers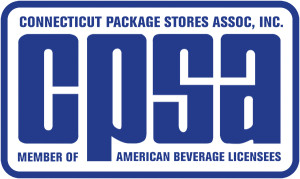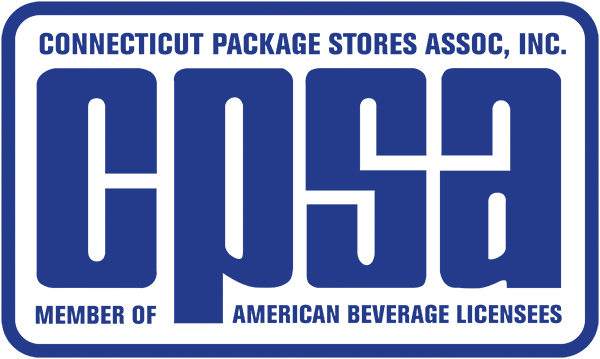 This past February, CPSA partnered with Two Roads Brewing Co. to host an industry update and reception at the local brewer's facility. More than 60 package stores from around the state attended, enjoying great conversation, local fare and, of course, Two Road's delicious beers. Due to the huge success of the occasion, CPSA leaders decided to continue hosting such events at other breweries and distilleries across Connecticut.
The second event occurred at Waypoint Spirits in Bloomfield, Connecticut, which produces various spirits including vodka, gin, whiskey and rum for the alcohol beverage market in-state and for export. Opened in July of 2015, partners John Taylor, David Rossi and Doug Bowie have had great success and continue to expand their line of popular products, which you can find at your local package stores or in your local restaurants. CPSA appreciates the working relationships established with the local breweries and distilleries from hosting these events, and looks forward to including other locations in the future.