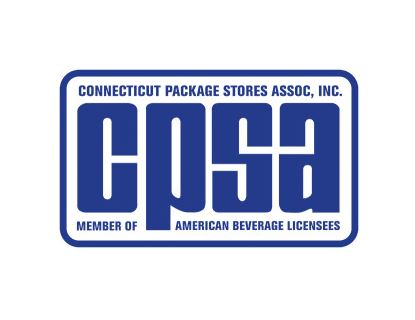 By Sean Hughes
For many who work in Connecticut politics, even-numbered years are something to look forward to, as they mark a "short" legislative session of four months, versus the six months of session in odd-numbered years. However, this year has presented so many complicated issues, that the short timeframe has become considerably less attractive.
Proposals have reached every corner of the liquor industry. From the sale of beer in gas stations and Connecticut farm wines in grocery stores, to the perennial minimum bottle battle, there has been a nonstop barrage of recommended changes.
The latest proposal, Senate Bill 534 "AN ACT CONCERNING WINE SALES AND SHIPMENTS," would have allowed out-of-state wine retailers to ship directly to consumers in Connecticut. While the premise of the bill was supposedly to allow rare wine collectors to have greater access to out-of-state-wines, the consequences of the language as written would have been devastating for the entire three-tier system.
Connecticut's current liquor laws allow the wholesale and retail sectors to provide consumers with one of the greatest varieties of beer, liquor, and wine — from brand names to rare bottles. It also allows for a customer to request any variety of alcoholic beverages from their local retailer, who can work with their wholesalers to purchase a unique bottle of the requested product or products. Many package stores have taken advantage of this ability, dedicating entire shelves or sections of their stores to high-end or rare wines, liquors and beers.
The Connecticut Package Stores Association testified before the Finance Committee in opposition to the bill at the public hearing on Monday, April 2, 2018. CPSA Board Members, Jeff Wilson of Wines and More! and Patrick Monteleone of Harry's Wine & Liquor Market, presented strong testimony against SB 534, citing its inevitable damage to a stable tax revenue stream, and to the three-tier system. It would have sent business out-of-state and forced small business owners to lay off employees or to close their stores. Larry Cafero, former House Minority Leader and current Executive Director of the Wine and Spirits Wholesalers of Connecticut (WSWC), also testified against the bill.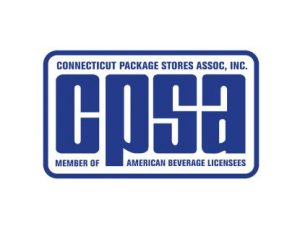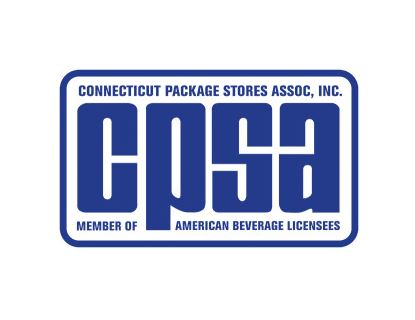 Testimony in favor of the bill included arguments that it is a "pro-business" and "pro-consumer" move, and that it is fair to in-state retailers. Several points made by one out-of-state retailer, including a claim that the bill would also allow Connecticut retailers to ship to out-of-state consumers, were later revealed to be untrue by Mr. Cafero of WSWC.
Not only would tax revenue be affected, but the strict regulations that Connecticut's Department of Consumer Protection has placed on the sale of alcohol do not apply to wineries or stores outside of our state. The three-tier system was constructed to ensure the safety of alcohol products and the consumer. Senate Bill 534 would have completely undermined this system, opening the door to increased underage drinking, unregulated alcohol, and many other issues.
On Thursday, April 5, 2018, the Finance Committee was slated to vote favorably on the bill, which was on their agenda. The CPSA team in Hartford learned that the committee was inundated by several hundred emails, organized by a group in favor of the bill. There were so many, that some email accounts were shut down. Committee members noticed that most of the automated emails they received in favor of the bill were not even from people in their district.
However, thanks to the key strategies and hard work of CPSA advocates in Hartford, and all of the unique calls and emails sent by CPSA members to their representatives, Senate Bill 534 "AN ACT CONCERNING WINE SALES AND SHIPMENTS" was the only bill held (removed) from the agenda of 45 items that day and died in committee. CPSA expects that supporters of the bill will attempt to file an amendment between now and the end of session with the same or similar language as Senate Bill 534. The association will work hard to make sure the bill does not make it past the session deadline of May 9, 2018.
REMINDER: Don't forget to register for the CPSA Golf Tournament on Wednesday, June 13, 2018! Contact our office for more information: 860-346-7978 or mdaley@ctpsa.com. Register online at: https://ctpsa.com/event/cpsa-golf-tournament-2018/ Thank you!