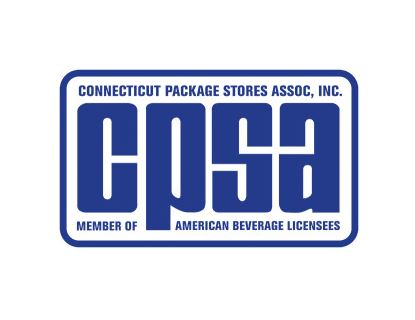 By Carroll J. Hughes, Executive Director CPSA
Direct Shipment of Wine Issue Creates Tension in 2018 Session
One of the most persistent issues at the legislature this year was the retail sale and delivery of wine to consumers in Connecticut by out-of-state retailers and other sources.
As in the past few years, CPSA was successful in preventing the passage of this issue. However, it was found that more legislators have become involved in its advocacy. This is occurring because many, if not all, common carriers are refusing to deliver alcohol beverages, since many states prohibit or place limits and conditions on such deliveries that interfere with their quick delivery service business models. Requiring a signature for goods has been a major disincentive to efficient delivery.
In the past, bills brought before the legislature on this subject were focused on rare wines that some individuals sought to purchase from out of state and have shipped directly to their homes. This most recent push comes from Fairfield County residents, who work in New York City and frequently buy from New York City retailers.
The solution to this issue seemed to lie in the concept of an amendment, which was prepared by the Wine and Spirits Wholesalers of Connecticut (WSWC). The amendment created a new permit that a package store could apply for, which would have allowed them to receive items from an out-of-state retailer that are not available from an in-state wholesaler. As a clearance source, the retailer would have been required to accrue and remit appropriate taxes. Due to the complexity of details for such a proposal, it was not accepted by the legislature prior to the end of the session.
Legislators Support a "Connecticut Made" Initiative
A major campaign to encourage the purchase of Connecticut-made products was endorsed this legislative session by Speaker of the House Joe Aresimowicz.
CPSA's support of the Connecticut-made movement dates back several years, as many package stores have dedicated entire shelves and sections to locally crafted beverages.
The Connecticut Department of Economic and Community Development (DECD) has signs with the new "CT Made" logo available for retailers and will be promoting the program throughout the year. Representatives from CPSA participated in the first promotional event in February, along with other small retailers and manufacturers.
CPSA has also been hosting promotional programs with the Connecticut Small Brand Council (CSBC) to encourage package stores to sell wine, beer and spirits made in the state. These events have been attended by both retailers and other local manufacturers looking to collaborate and grow.
As it was a topic of interest this session, legislators were very pleased to see and hear of the scope of Connecticut-made products currently sold in package stores. The relationship between small retailers and local manufacturers has become a critical factor in growing broad legislative support for many package store issues. The collaboration also benefits the wine, spirits and beer wholesalers, who distribute these local products.
The key to making the state's CT-Made marketing campaign successful lies with the number of package stores who agree to sell these locally made goods, which are decisions made on-site by the owner or manager present.
This makes package stores indispensable to local manufacturers. CPSA encourages all package stores to participate in selling as many CT-made products that can be supported by their stores and customers, and to visit Connecticut's Department of Economic and Community Development (DECD) website, http://www.ct.gov/ecd/, and click on the "Connecticut Made" logo to find out more about the initiative.
Golf Outing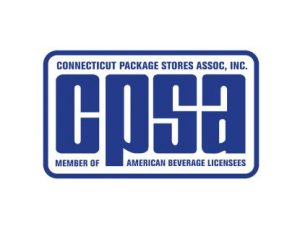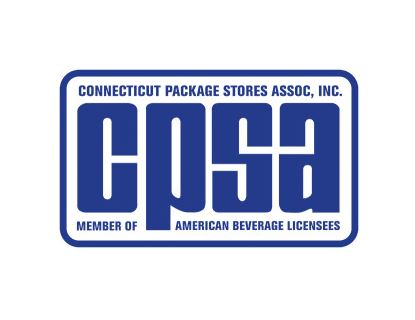 CPSA would like to thank all who contributed to this year's June 13 golf tournament. We are grateful every year for our sponsors and volunteers and are already looking forward to next year's event. Once again, the event is set to be a huge success for the association, and a fun day for all who participate! We wish everyone a happy and safe summer.