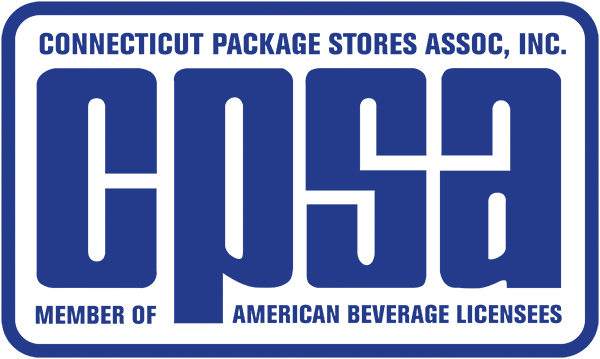 By Carroll J. Hughes, Executive Director, Connecticut Package Store Association
Mail Order Giants Threaten Livelihood of Local Retailers
As the alcohol beverage industry prepares for its busiest season, there are a number of changes to take note of that present both opportunities and concerns.
The recent acquisition of Whole Foods by retail giant, Amazon, should draw attention from all retailers, especially those in the food and alcohol beverage industries. It is known that many closures of retail stores across the country and in Connecticut have been caused by mail order companies such as Amazon.
This year at the Connecticut General Assembly, legislation was advanced that would allow out of state retailers to sell alcohol beverages by mail order to customers in this state. It is not the first time such legislation has been proposed.
Amazon continues to gain strength in Connecticut with state assistance and support from some elected officials. Some legislators believe that Amazon's agreement to pay sales and other taxes in our state while supplying a small number of jobs is a good deal.
The reality is that mail order businesses not only offer very few jobs, but they destroy already existing jobs throughout the state. They rob towns and cities of tax income and retail jobs that cannot be replaced. These local retail jobs are vital to families at lower income levels who can only commute short distances to supplement income, or provide a primary income to their families.
Mail order operations are extremely mechanized and rely on fewer people to sell and mail products. One new position at a company like Amazon could potentially take the place of dozens of jobs at smaller retail establishments.
With Amazon's purchase of Whole Foods, the retail grocery market can expect to be affected. At some point, Amazon could make attempts to enter the retail alcohol beverage industry as well. Unfortunately, many public officials are unaware of the devastation this would cause. It is easy to see the benefits of mail order as a consumer without giving thought to the thousands of retail owners and employees that would be at a loss.
CPSA and other instate members of the alcohol beverage industry continue to oppose mail order of alcohol beverage products. All opposed are aware that renewed efforts will occur to push through mail order legislation in the next session and beyond.
Recent Court Decision in MA Could Affect Border State Retailers
Retailers in Connecticut and Massachusetts are evaluating the implications of the recent action by the courts in the Bay State to uphold the action by Total Wine & More to sell beer and spirits at wholesale cost.
Now that the path is clear, Total Wine will begin selling many of their products at cost. This will probably not occur with the products other retailers cannot sell, such as its thousands of private label wines and spirits. According to sources, most of these private labels are marked up 50-70%. This will create a marketplace in Massachusetts where other retailers will find impossible to compete.
It can also be expected that New Hampshire will also be affected, as about 50% of its purchases are from residents of Massachusetts. New Hampshire has no sales or excise tax on alcohol, while Massachusetts only has no sales tax. In the past, this made it worth the extra few miles to purchase across state lines in New Hampshire. Now, the ability to sell at cost in Massachusetts will allow big box stores to price below what was once lower cost in New Hampshire, making it not worth the trip there for every purchase.
It is still not certain if other Massachusetts retailers will be able to afford selling below cost, which would give more price incentives to border stores that market to Connecticut residents. With no sales tax and a lower excise tax, Massachusetts border stores are already at a major advantage over Connecticut retailers. As more Total Wine stores open in Massachusetts, their marketing plans will become more apparent.
Interested in learning more about CPSA and member benefits? Contact us at ctpsa.com.