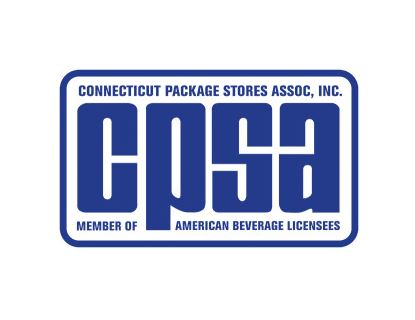 By Carroll J. Hughes, Executive Director
After a late night of very close ballot returns, Republican Gubernatorial candidate Bob Stefanowski conceded just after 9:00 a.m. to Democrat Ned Lamont on a morning radio program after the final, hand-counted ballot results from the City of New Haven showed that Lamont was ahead by 18,000 votes. This means that Greenwich entrepreneur Ned Lamont becomes the 89th Governor of the State of Connecticut.
A strong tide of anti-Trump sentiment helped state Democrats make large gains in the state legislature, taking control of the previously tied Senate by a margin of 23-13, and increasing their numbers in the House to 92-59, with a gain of 12 seats.
The Lamont Administration has finalized its transition team and worked on naming commissioners and other key positions into mid-to-late December, still to be named as of press time. They will also be working with the Malloy Administration and its budget staff to review and craft a biennial budget for the 2019 legislative session, while developing policies for their new initiatives.
All CPSA members will be updated on any developments in leadership and legislative efforts through the end of the year and into the 2019 legislative session. If you would like to be included in these important updates, remember to join CPSA or renew your membership for 2019.
Now that new leaders have been elected, the alcohol beverage industry has a better understanding of the potential for changes in legislation. Package stores are looking at a number of issues this year, including wine sold in outlets other than package stores, beer in gas stations, stronger recycling regulations, expansion of beer permits and more.
Package store owners have a distinct advantage over many other types of business owners in getting to know legislators because stores are distributed statewide, representing the population of every city and town in the state.
Although package store owners have contributed funds to many races, another very effective way stores have been involved is by talking directly with their legislative leaders. There are very few legislators that do not have a package store they visit to purchase products for personal consumption or gifts. Many of you have had and will have conversations with incumbent legislators or those that are newly elected to open House and Senate seats.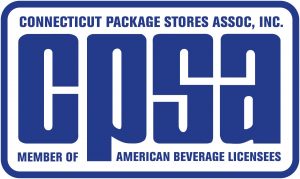 This year, there are 40 newly elected House Representatives and Senators total. It is imperative that package store owners get to know new legislators. Your success lies with a commitment to support your issues before the legislative session begins in January. It is far less effective to be surprised by a negative response after their vote on the first industry-related bill.
CPSA has compiled a contact list of every new legislator, including their names and the towns they represent. To get a copy of this list, please email us: mdaley@ctpsa.com and let us know where your store is located.
We are asking every package store team to reach out to your elected leaders and introduce yourselves. Welcome them into your stores and tell them about the hard work you and your employees put into making your business successful.
It is up to you to make these personal connections, which will benefit you and the entire industry greatly in the upcoming legislative session and beyond.
If you have a discussion with a legislator on retail package store issues, especially a newly elected leader, let us know about your experience by calling our office at 860-346-7978 or email mdaley@ctpsa.com. CPSA values your input and always likes to hear from its members.