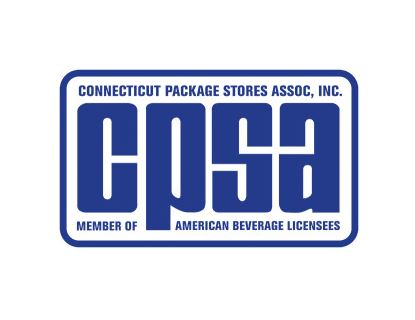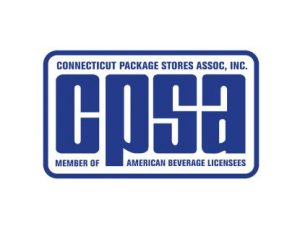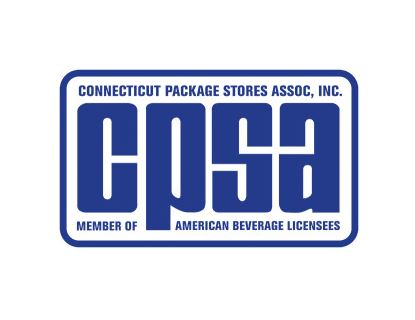 By Sean Hughes, Connecticut Package Stores Association
Connecticut's minimum bottle (single bottle price) laws have been in place since the 1980s. They have been a staple in the local liquor industry and are unique to the state. These laws, which are codified in Connecticut Statute, have provided consumers access to an incredibly robust variety of products, which other states simply do not have.
In 2016, the single bottle price law was challenged by Total Wine & More when they filed a lawsuit against the State of Connecticut. In 2017, the first decision came from federal court, ruling in favor of Connecticut and those that intervened in support of single bottle price laws. Total Wine then requested a review of the case, which was affirmed by the U.S. Court of Appeals for the Second Circuit in February 2019. Following this second loss, Total Wine filed an appeal that went to the U.S. Supreme Court. Recently, the Supreme Court decided that they will not be taking up the case, officially ending the lawsuit.
We sat down with the president of the Connecticut Package Stores Association, Stephen Downes, to discuss this recent victory for the Connecticut liquor industry.
How do you feel about the conclusion of Total Wine's lawsuit against Connecticut liquor laws?
Naturally, I am very happy with how the lawsuit went in the end. I believe this is a win for the consumer, who benefits greatly from the system that we have in place in Connecticut with the wide variety of products that a person can buy. The laws also allow for many different stores to operate, giving customers many options for shopping close to their homes. There are also 140 different wholesalers in the state of Connecticut that help provide the wide variety of great products. I feel as though customers do not fully understand the term "min bottle," and I believe that it is seen as something negative to them, rather than a positive that allows for so much selection.
Did you ever think that the lawsuit would go this far (Supreme Court)?
I'm not too surprised because of how tough Total Wine can be. They had just recently taken a case from Tennessee to the Supreme Court and won. I am thankful that we had a great coalition of groups and really fantastic lawyers that knew their subject and presented our case very well.
What would have happened if the lawsuit had gone the other way, and Connecticut's minimum bottle law was repealed?
It would have been devastating to a lot of the smaller and medium-size stores throughout the state. I also believe that it would have been tough for a lot of Connecticut's breweries, wineries and distilleries who do not have the same recognition as the national labels do. This would have also hurt consumers by limiting their choices on products that they could get from their local stores, if they were able to stay in business. I am very thankful that the Supreme Court decided not to take up the case.
Is there anyone that you would like to thank for their support?
There are quite a few people that really went above and beyond in terms of fighting the lawsuit. I would first like to thank the former Attorney General George Jepsen for his understanding of single bottle pricing, even before this lawsuit was filed. He was always a supporter of the Connecticut liquor industry.
I would also like to thank former State Senator Paul Doyle and former State Representative David Baram, who were both very supportive of the liquor industry and small businesses throughout Connecticut when they were Chairmen of the General Assembly's General Law Committee.
I also want to thank our coalition and legal team who really made it possible to fight this lawsuit throughout its progression to the Supreme Court. I would also like to thank all of the store owners that donated to the association to help fund our legal fees to fight the lawsuit. Hundreds of stores donated to the cause and I feel very fortunate to have so many small business package store owners that understand how lucky we are as a state to have such freedom and variety in what we sell to the consumer.
For more information about CPSA and issues impacting Connecticut package stores, please visit our website ctpsa.com.
Lester Eber
(January 26, 1938-April 5, 2020)
The Connecticut Package Stores Association (CPSA) is saddened to learn of the recent passing of Lester Eber, former CEO of Eber Brothers Wine & Liquor Corp., and Chairman and CEO of Slocum & Sons. Lester was a great friend to many and a strong supporter of small businesses in the Connecticut liquor industry. Our thoughts go out to his family at this difficult time. He will be greatly missed by all.