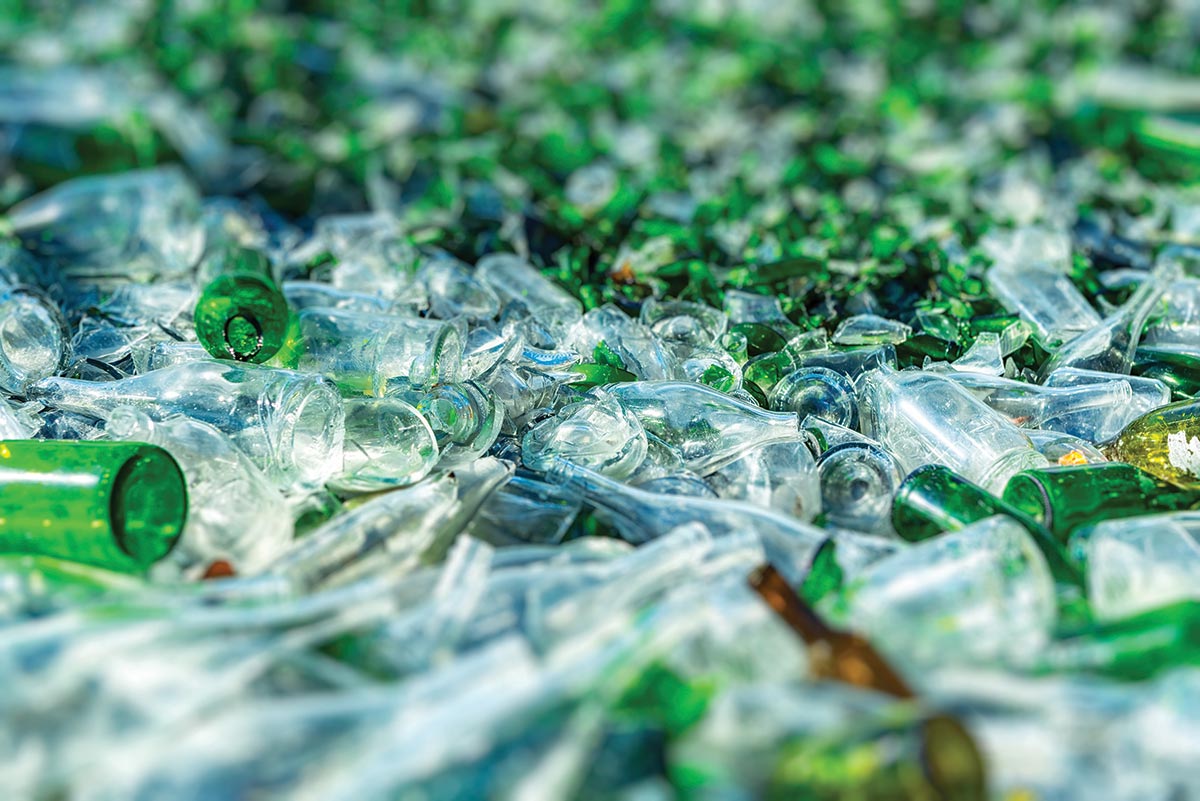 A Look at Recycling Legislation
By Carroll J. Hughes, Executive Director
In the next legislative session, CPSA expects to encounter many of the same alcohol beverage issues that it has worked through in the past. This year, the association is preparing for a few environmental issues, which have been growing in discussion among various interest groups.
The discussion has centered for several years around the "bottle bill" – its success, cost to the state and possible legislative changes. Increasing the bottle bill per unit deposit, expansion to other types of containers, and other major changes to reflect trends in other countries, especially Canada, associated with "Extended Producer Responsibility" (EPR), are among some of the proposals to resolve existing and new recycling issues.
The concept of EPR will likely dominate discussions this year for a few reasons, the most notable of which is the drastic imposition it places on manufacturers. Manufacturers, especially those using aluminum, are already experiencing issues this year as the cost of aluminum has dramatically increased due to higher tariffs on the raw material, which is mostly imported from China.
Under the Canadian EPR model, manufacturers of a product would be responsible for the entire cost of recovering all recyclable solid waste from any product they manufacture.
EPR, first developed in Sweden and later implemented in some form by other countries such as Canada, has been explored by various local interest groups as the only effective recycling process. This pursuit has been more rigorous by environmental interest, as current recycling programs are being devastated by a complete shutdown in major recovery markets. The issue was catapulted into a full-blown crisis this past February, when China implemented its "National Sword" policy, shutting down the import of  various materials including mixed or contaminated recyclables. Prior to February, the market of single-stream recyclables was increasing every year.
Another issue has become the marketability of glass, especially colored glass, which was previously shipped largely to local or regional markets. Those markets have since become more selective about the items they are recovering, especially because manufacturers do not want, and cannot use, different-colored glass. Add this to the extensive cost to transport glass due to its weight, and you have an item that is very undesirable.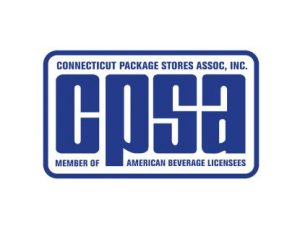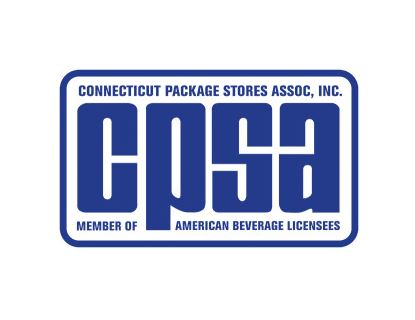 One of the few places accepting mixed glass are landfills, who sometimes use it as liner to prevent leaching and contamination from other disposed materials. However, there is only so much a landfill can take, and very few landfills actually accept this method to begin with.
Look for a major effort by certain interest groups to push for manufacturers to assume the cost of taking their unmarketable solid waste back. A major consideration of the potential legislation could also include forcing manufacturers to find new materials or systems that can be more readily recycled and less problematic at the end of their life cycle.
Find out more about any of these issues or the benefit of membership, all year round at ctpsa.com.