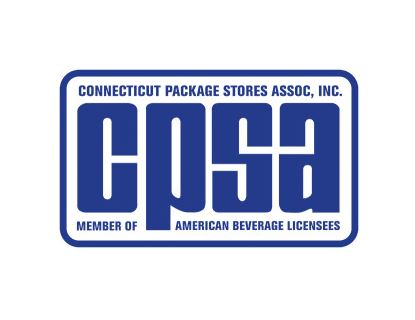 By Carroll J. Hughes, Executive Director, CPSA
Senator Kevin Witkos (R) Canton has filed a bill to purportedly streamline liquor permits, Senate Bill 647, "An Act Streamlining the Liquor Control Act."
The Connecticut Package Stores Association believes the bill would simply destroy the structure of a significant part of the alcohol beverage industry in the state.
One provision in the bill would allow beer to be sold in box stores like Target, Wal-Mart and others. This would mean another 100 stores with over 6,000 square feet of floor space selling the product currently sold by 1,250 package stores and 900 food stores.
The change would require beer wholesalers to deliver to these additional locations with the same beer sales spread over more sellers.
In some other states, the inclusion of box stores selling beer was followed by proposals to allow direct delivery from manufacturers via permittee operated trucks. Item (7) in the bill would increase the number of additional stock-keeping units for retail permittees from one to five on items that could be sold 10% below cost in a given month.
Allowing beer in box stores would, according to industry sources, reduce the ability or desire to sell smaller suppliers' products or craft and other beers.
In other parts of the bill, a premise would increase the amount of beer which could be sold on premise by a Connecticut brewery, increasing it from 9 to 23 liters per day per customer.
This has been a continued issue between the breweries and the wholesalers. The bill also extends the beer excise tax to Connecticut breweries, which currently does not apply to their facilities. The bill would also require that if the brewer self-distributes, they would have to distribute to all regional package stores. Some of the premises of the bill are probably more detrimental to a brewery than the ability to sell more products at retail as a benefit.
The bill would also allow distilleries to sell at retail 3 liters, instead of the current 1.5 liters. There will be other issues before the General Law Committee, and issues that will develop, before the mandatory reporting date of March 26. Follow industry issues at ctpsa.com.