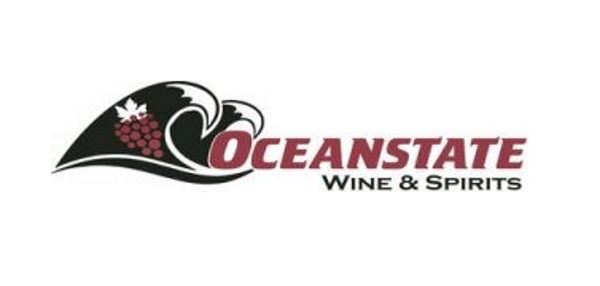 WHAT: Oceanstate Wine & Spirits welcomes accounts and trade professionals for its annual spring trade tasting and portfolio show. Guests will have the opportunity to speak with supplier and brand representatives alongside the Oceanstate team while sampling from domestic and imported selections.
This event is trade-only. Please RSVP or contact your sales representative for more information.
WHEN: April 23, 2019, 3:00 – 7:00 p.m.
WHERE: The Crowne Plaza Hotel at the Crossings in Warwick at 801 Greenwich Avenue
See last year's highlights here.