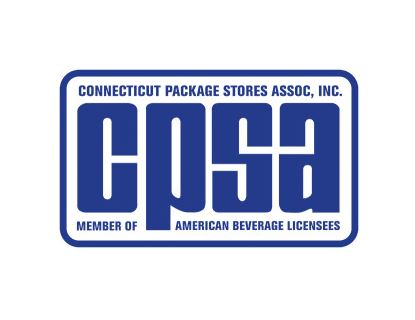 By Sean Hughes, Connecticut Package Stores Association
Being in the retail business can be a daunting task these days. In addition to making sure there is a steady flow of new and returning customers, there is also the difficulty of finding reliable employees. One of the most common concerns we hear from store owners is the ability to find employees.
Some owners are lucky and have family members in the business, while others are often operating the store by themselves, juggling the register and stocking the shelves. As if there were not enough internal factors challenging package store owners, there are now a myriad of external issues affecting the industry too.
A new, unsettling trend is emerging due to supply chain issues and inflation: black-market alcohol. According to a recent national story on Fox Business titled "Supply Chain Issues and Inflation Fuel Billion-Dollar Black Market," Customs and Border Patrol agents have been focusing on confiscating fake goods that come into the United States from overseas, many from China. These items range from electronics to clothing and everything in between. In the last two years, there has been an increase in the amount of fake alcohol that has been confiscated.
The amount of counterfeit alcohol is rising simply because consumers are unable to get certain products they desire (or at the prices they desire), they are turning to online marketplaces to purchase what they believe is the real product. Many times, consumers do not get the exact product they paid for online. It is often a refilled bottle that does not have the type of alcohol promised (or paid for) or it is filled with water or it could have a different liquid altogether, which could have serious health side effects if it is consumed.
In addition to the alcohol black market caused by supply chain issues, a new carbon dioxide shortage is starting to have adverse impacts on the malt beverage industry. There has been an issue with one of the largest producers of carbon dioxide in Jackson, Mississippi. The Jackson Dome, as it is known, is an underground, inactive volcano that has produced the largest amount of pure carbon dioxide east of the Mississippi River for decades.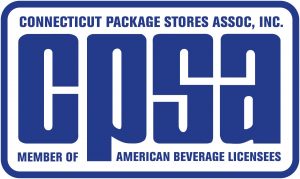 However, in a recently published article in Gas World entitled "A Long Hot Summer Ahead for the US CO2 Market," it describes how the CO2 in this underground volcano is now being contaminated by natural causes. These natural causes can be anything from oil and grease vapors to rust, pipe scale and plasticizer compounds. This contamination has reduced the supply of carbon dioxide from the Jackson Dome, which has been a common source for many brewers across the nation.
Thankfully, some brewers have implemented new technology to capture carbon dioxide through the beer fermentation process. Clearwater Brewing Company in Clearwater, Florida, has purchased a machine that captures the carbon dioxide and allows the brewery to reuse that captured gas for their manufacturing process. The company that produces the machine, Earthly Labs, claims that their machine captures as much carbon dioxide from the fermentation process as 1,500 trees would produce.
While these machines are helpful to the environment and are assisting those breweries with the carbon dioxide shortage, they are not widespread among the industry. The hope of many industry experts is that the carbon dioxide shortage will be short-lived and its production will continue in other places as the contamination is limited to the Jackson Dome carbon dioxide supply.
This, too, has an impact on supply and demand — and cost — all vexing additions to the aforementioned challenges by retailers. The Connecticut Package Stores Association (CPSA) will continue to monitor changes in the industry both in state and nationally that might affect the retail tier. Whether it is legislative issues in Hartford or international supply issues, CPSA will continue to keep members informed and ahead of the issues.