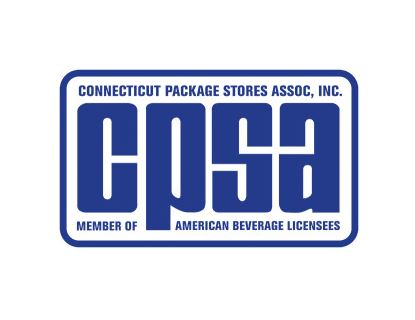 CPSA News: From Inflation to the Carbon Dioxide Shortage, What's Next?
October 30, 2022
By Sean Hughes, Connecticut Package Stores Association Being in the retail business ...
Read more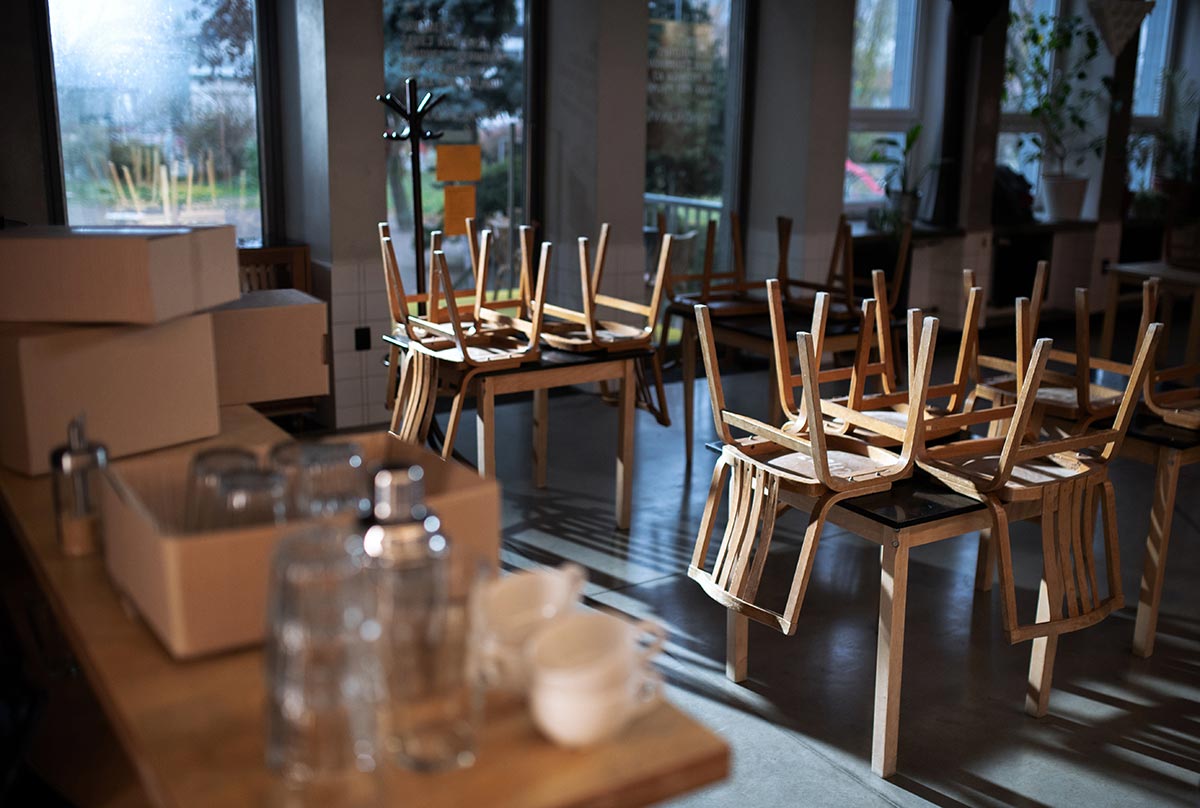 On Premise Advice: Hope for the Best, Prepare for the Worst
January 3, 2022
By Len Panaggio I am sure you all are thinking things can only get better. From my ...
Read more