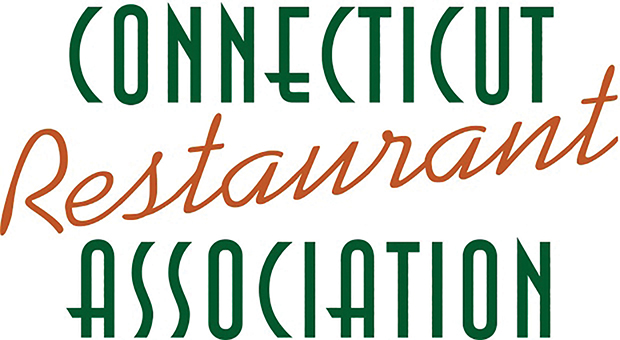 By Sarah Maloney, Executive Director, Connecticut Restaurant Association
Join the CRA
The Connecticut Restaurant Association (CRA) is a full service, not for profit trade association dedicated to supporting every type and size of restaurant. We are advocates for the Connecticut restaurant industry, a hub for information and a platform for networking. We commit ourselves to offering cost effective benefits and the resources you need to run a profitable business.
CRA members receive a weekly e-newsletter that helps keep them up to date by highlighting recent industry trends and relevant current affairs. Now is a great time to consider joining and see how we work together, or if you are already member, take advantage of all we have to offer.
Join the CRA and you will also be a member of the National Restaurant Association.
Register Now for the CRA Golf Tournament
The Connecticut Restaurant Association's Annual Golf Classic is being held Tuesday, June 20, 2017.
Registration will begin at 11:30 a.m. followed by lunch and a 1:00 p.m. shotgun start. The tournament is a scramble format followed by cocktails and dinner at the Country Club of Waterbury.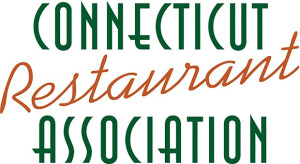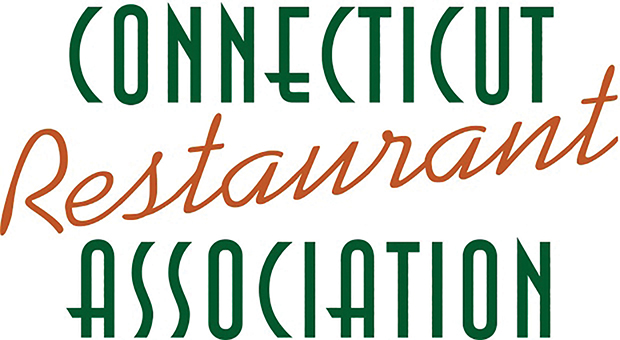 There will be great raffle items that benefit the CRA's ProStart Program, a two year culinary and management program for high school students.
Space is limited and will fill up fast. Visit ctrestaurant.org for more details.
Our New Office Location
We are moving! Beginning May 1, 2017, our new office will be located at 270 Farmington Avenue, Suite 142, Farmington, CT 06032.
Our phone number, email addresses and website will all stay the same. Find out more about us, our services and programs on site or online.
Reach out to Sarah Maloney at maloney@ctrestaurant.org or 860-278-8008 ext.112