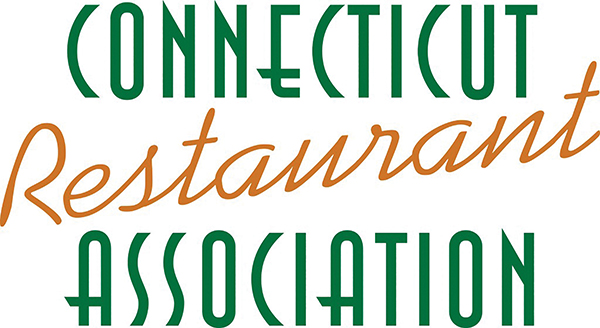 As I begin my tenure with the Connecticut Restaurant Association (CRA), I do so with excitement and a great sense of support.
I am excited because of the opportunity to make a strong association even stronger. I know I'm supported because the CRA's dedicated staff and Board of Directors have already helped make the transition seamless and have expressed a willingness to do what it takes to assist me in my new role.
I am extremely grateful for the support and confidence Nicole Griffin has extended to me as I transition into this role.
I have over a decade of experience in the restaurant industry in Connecticut and am looking forward to using that experience as a platform to achieve the many goals set forth by the CRA Board of Directors.
Growing the association in numbers and increasing the CRA's menu of member benefits are just two of the priorities I look forward to tackling.
Many thanks to the CRA Executive Director Search Committee for providing me with this wonderful opportunity.
This position was described by one member as having the potential to be "the best job in the world." I consider myself blessed to work with such passionate and creative people.
Congratulations to all our "Salute to Excellence" honorees and finalists.
Sincerely,
Sarah Maloney
Executive Director