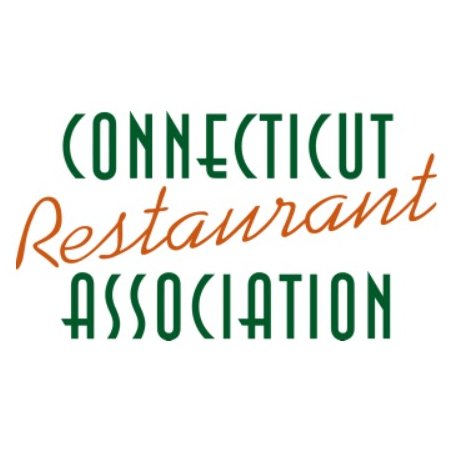 By Jonathan Jennings, Vice Chairman, Connecticut Restaurant Association
The coronavirus has been an extremely difficult challenge for all sectors of the hospitality industry in Connecticut, but the wedding and events sector has been especially hard hit. Consider these national statistics from The Wedding Report from June 2020:
Nationally, weddings are forecast to decline by approximately 49% in 2020, which equals a loss of about 1,082,000 weddings. Additionally, spending on remaining weddings will be reduced in both budget and guest count reductions by 23% or more, resulting in a total market loss of $32 billion dollars.
Based on where the country is today, I would consider even these numbers to be optimistic.
And unfortunately, we have started to see some longtime catering and event companies close. The beloved Watson's Catering in Stamford, La Cuisine Catering in Branford and most recently Fantasia Weddings and Banquets in North Haven have each closed their doors. These independent companies employed hundreds of people and were important parts of their respective communities. Their closings will be deeply felt, and unless caterers and event facilities can resume operations in a meaningful way sometime soon, there will inevitably be more business closings.
While many restaurants have been able to successfully resume operations both outdoors and indoors, most weddings and event companies, especially those with indoor spaces, are still shuttered due to the persisting limitation on indoor private events. More must be done on both a state and federal level to financially support these businesses until they are also permitted to reopen. Additional need-based funding sources, such as through a second round of the PPP program for example, must be implemented soon so that wedding and event companies can survive this extended and unprecedented time of revenue loss.
The goal of the wedding and event sector is to resume operations as soon as possible and as safely as possible. Toward that end, the Connecticut Restaurant Association and its new Catering and Events Alliance has been communicating directly with the governor's office and with the Commissioner of the Department of Economic and Community Development in Connecticut to help create a path forward for wedding and event companies.
We have made a point of emphasizing that there are substantial differences between public gatherings and private events in terms of overall safety, including the ability to implement PPE for staff and guests, ensure that floor plans and guest areas are set up correctly for social distancing, and the redesign of bar and dance floor areas that will comply with existing and what we anticipate will be future regulations and best practices.
Additionally, unlike public gatherings, private events do by their very nature make contact tracing much easier as all attendees are invited guests. Neighboring states, including Rhode Island, have already considered private events safer and have allowed them to have larger guest counts. We encourage Connecticut to do the same.
When we are finally able to welcome guests into our venues, these guests will experience world-class safety and sanitation. As successful business owners and operators, we already follow strict health and sanitation guidelines and have also had the added benefit of watching as restaurants have opened their doors safely and responsibly.
Following their lead, wedding and event companies will also rigorously follow the sector rules for safely reopening and operating in the new normal. Having had a "seat at the table" in the crafting of these rules helps to ensure that our guests will experience genuine and thoughtful hospitality in an environment that has been carefully crafted to be as safe as possible.
Jonathan Jennings is the Executive Vice President of Connecticut Wedding Group, a venue management, catering and event production company located in Middletown, CT. He is also the Vice Chairman of the Connecticut Restaurant Association.