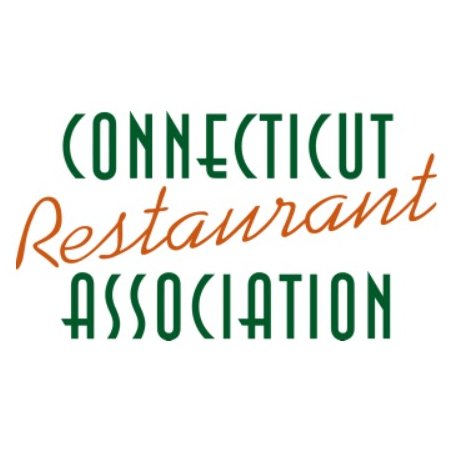 By Yvette Tavares
With the warmer months upon us, it's that time of year where restaurants feature their patio dining, seasonal venues are open again and waterfront dining is back in high demand.
Although the Connecticut Restaurant Association (CRA) works tirelessly to support its members all year round, the warmer months are certainly cause to celebrate everything that makes the industry great.
From investments in restaurant industry growth, to the end of a long legislative session and the return of the CRA's signature Annual Golf Classic, the sun is shining on many great happenings across Connecticut.
Communities Investing in Restaurant Industry Growth
The City of Norwich recently announced it will be investing $25,000 into a marketing budget designed to promote the city as a growing destination for small business development. The marketing budget designates funds specifically for growth of the "food and brewery culture" in the Norwich area.
We are excited to see towns and municipalities embrace and leverage all that the restaurant industry has to offer. From creating new jobs to shining a spotlight on creative cuisine, growth of the restaurant industry is everything that makes Connecticut great.
2019 Legislative Reception at the Capitol
The CRA hosted the 2019 Legislative Reception at the State Capitol Building in Hartford on May 21. The event was an opportunity for restaurateurs from across the state to meet legislators face-to-face to discuss important issues facing the industry. More than a dozen restaurants were invited to cater the event, highlighting a range of creative cuisines from across the state.
We felt it was important to represent restaurants from different parts of Connecticut. The role CT restaurants play in driving our economy sometimes gets lost, and we wanted to keep a focus on culture, culinary tourism and the many opportunities this industry provides.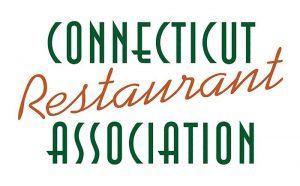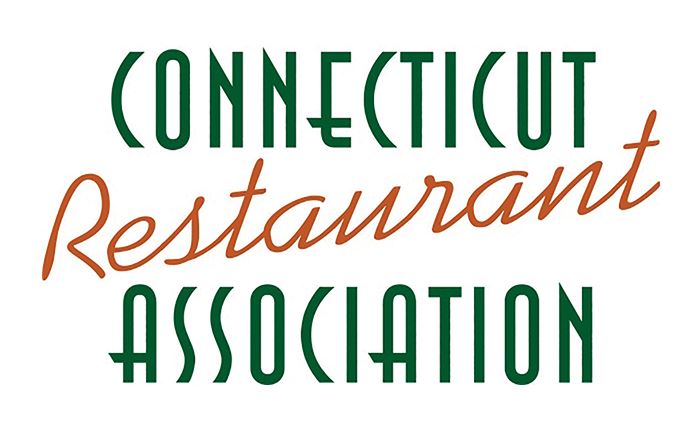 Upcoming Events: 2019 CRA Annual Golf Classic
The CRA will host its Annual Golf Classic on Tuesday, June 25, at Lyman Orchards Golf Club in Middlefield.
The event serves as an opportunity for CRA Allied Members to engage with restaurant members in a fun and relaxed environment, while raising funds for both the CRA and the Connecticut Hospitality Educational Foundation, a nonprofit organization providing scholarships to culinary students throughout CT.
CRA Allied Members are businesses that provide products and services to the foodservice and hospitality industry. Partnership with the CRA demonstrates their commitment to the industry and positions members as leaders within the industry.
Presenting Sponsor for the 2019 CRA Annual Golf Classic is Sysco Connecticut of Rocky Hill.
It's not too late. For more information about sponsorship or to register for the event, please visit www.ctrestaurant.org/cra-annual-golf-classic.