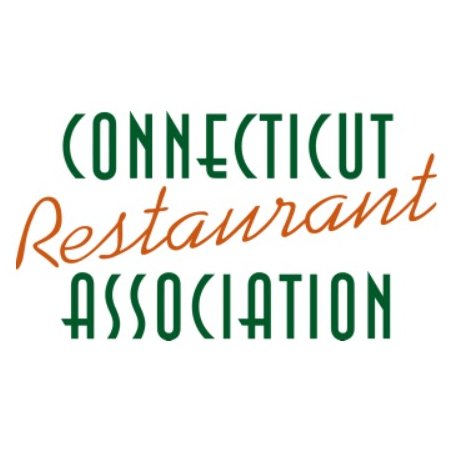 Restaurateurs joins advocacy efforts
From Staff Reports
The Connecticut Restaurant Association (CRA) welcomed Keith Beaulieu, owner of The Main Pub in Manchester, as its new Chairman of the Board, along with its 2022 Board Slate and Board of Directors. Beaulieu joined the Board of Directors in 2019, and served as an actively engaged member for many years, including serving on the CRA Legislative Committee.
Now in its 42nd year of business, The Main Pub is the longest-running family-owned restaurant in Manchester. Beaulieu has owned The Main Pub since 2008 when he purchased the restaurant from his parents. "The CRA is proud to see a family-owned business thriving throughout the pandemic, a true example of the impact our association has on the industry. Keith carries this tradition on in his leadership of the CRA Board of Directors. Congratulations, Keith and thank you for continuing the mission of the CT Restaurant Association," said Scot Dolch, President & CEO, CRA.
CRA also named three new members to its 2022 Board of Directors: Jason Guyot, Robin Selden and Matt Storch. Jason Guyot became President and Chief Executive Officer of Foxwoods Resort Casino in March 2021, after serving as Interim CEO since April 2020. Robin Selden is Managing Partner and Executive Chef of CT- and NYC-based Marcia Selden Catering and Naked Fig Catering. Matt Storch is owner and founder of Match Restaurants, and was an early pioneer of South Norwalk, opening Match on Washington Street in 1999, helping to revitalize the ever-bustling SoNo neighborhood.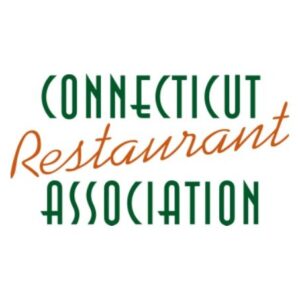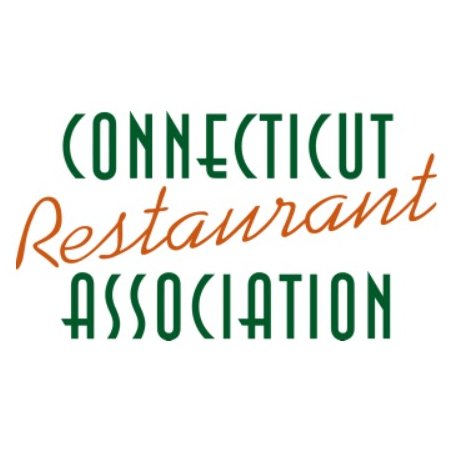 The 2022 CRA Executive Committee and Directors at Large lineup:
Chairman: Keith Beaulieu, The Main Pub
Vice-Chairman: Bill Taibe, The Whelk, Kawa Ni, Don Memo
Secretary: Philip Barnett, Hartford Restaurant Group, Wood-n-Tap Bar & Grill, Que Whiskey Kitchen
Treasurer: Jonathan Jennings, CT Wedding Group
Legislative Chairman: Tim Adams, J. Timothy's Taverne
Immediate Past Chairman: Dan Meiser, 85th Day Food Community, Oyster Club and Engine Room
Directors at Large
• AJ Aurrichio, Tanda Hospitality
• Steven Abrams, Max Hospitality
• Suzanne Cannon (Honorary), formerly Eli Cannon's Tap Room
• William DaSilva, SBC Restaurant Group
• Christina Fitzgerald, Union League Cafe
• Kevin Fitzsimmons, Dockside Brewery
• Olivia Formica, Flanders Fish Market & Restaurant
• Cary Gagnon, Dunkin' Donuts, 20 franchise locations across Connecticut
• Jason Guyot, Foxwoods Resort Casino
• Michael Marchetti, Columbus Park Trattoria, Tarantino Restaurant, Applausi Osteria
• Scott Miller, DORO Restaurant Group
• Ryan O'Donnell, FordHarrison, LLP
• Brian Phelps, Toad's Place
• Robin Selden, Marcia Selden Catering
• Don Stevens, Cohn Reznick
• Matt Storch, Match Restaurant, Match Burger Lobster
• Anthony Sullo, Joey Garlic's
• Stephen Tagliatela, Fresh Salt at Saybrook Point Inn
• Helmar Wolf, Mill Restaurant Group
The CRA is a full-service, nonprofit trade association dedicated to supporting every type and size of restaurant and advocates for the Connecticut restaurant industry, with a hub for information and a platform for networking. Visit ctrestaurant.org for more information.