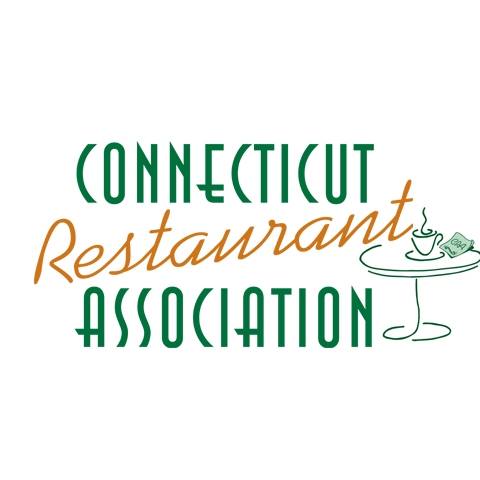 Priorities for 2020
By Yvette Tavares, Membership Director, Connecticut Restaurant Association
Coming off a record year for attendance for the 2019 CRAzies Awards, even considering the poor weather, CRA continues to shine a spotlight on the level of industry talent here in Connecticut. With only 16 coveted awards handed out during the CRAzies, this event truly recognizes the best of the best.
While the CRAzies has allowed us to celebrate the excellence we've seen across the state in 2019, CRA recognizes the unique challenges the industry faces and the impact those challenges can sometimes have on its people. During the awards program, CRA Executive Director Scott Dolch touched upon the CRA's initiatives for 2020, which include a focus on health and wellness.
Mental Health and the Restaurant Industry
With its tough work culture and stigma of mental illness, restaurants have some of the highest rates of addiction, mental illness and suicide for an industry as a whole. Through the Connecticut Hospitality Educational Foundation (CHEF), the nonprofit arm of CRA, the Association is working to develop partnerships with organizations who offer resources, educational programs or even just a safe place to be heard.
Rachel Papke, Director of Events & Communications for the Jordan Porco Foundation, was available during the event reception with information and resources offered through the Jordan Porco Foundation. Programs offered by the Jordan Porco Foundation challenge stigmas by talking openly about mental health and educating about the risk factors and warning signs of suicide and other related mental health concerns. Find more information at rememberingjordan.org.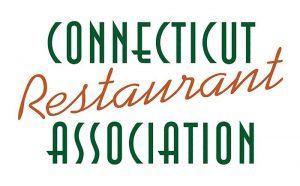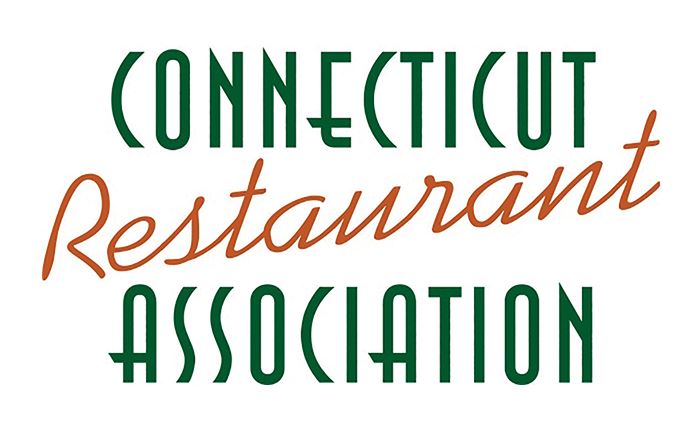 Several other Connecticut industry leaders have stood up recently to help create awareness for mental health. On December 7, 2019, Bear's Restaurant Group hosted their first-ever "Rock & Row 4 Life" at five of their restaurant locations across the state. Led by Bear's Owner Cheryl McDonald, the event was created to raise awareness on the increasing need to focus on mental health and suicide prevention, especially as it relates to restaurant-industry employees.
Another industry group focused on mental health is HEARD, created by Ben Dubow of Bistro on Main in Manchester and Justin Morales of the Marlborough Tavern in Marlborough. HEARD stands for Hospitality workers, Engaging each other in community, Assisting each other to be whole and healthy, Restoring bodies, minds, spirits, and Developing skills for peer-to-peer support. HEARD offers monthly meetings for connecting and to address relevant topics, as well as social events throughout the year and online resources and training for peer -to-peer support. Follow HEARD on Facebook at @heardhartford.
CHEF and Educational Opportunities
In addition to mental health awareness, CRA is working to expand educational opportunities for restaurant members in 2020 through their educational foundation. In January, CRA is planning wage and compliance seminars to take place at locations across Connecticut. The presentations are expected to include experts from labor and employment law, payroll, accounting and general HR administration. CRA is also working with its partners to offer members additional resources surrounding sexual harassment education, with a specific focus on the restaurant industry.
For an industry known for its fast pace and the focus on the comfort and experience of others, CRA is committed to providing resources that protect the health and well-being of the people that make the industry so great. For questions about programs and resources available through CHEF, please contact CRA Education Manager Jennifer Conkling-Schmitz at conkling@ctrestaurant.org.
For questions on these or other issues or for additional details, please email info@ctrestaurant.org.