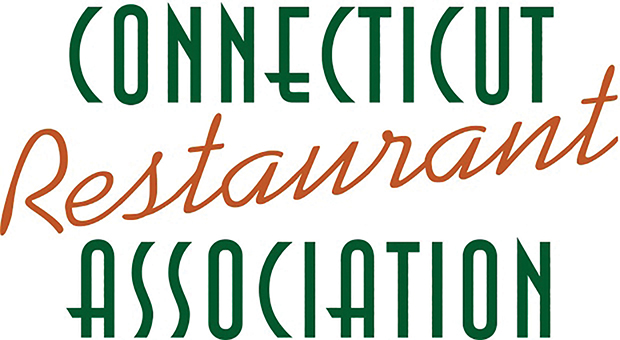 By Scott Dolch, Executive Director
The Connecticut Restaurant Association is excited to announce lower prices and more ServSafe Manager classes for 2019.
The Department of Public Health (DPH) is expected to adopt new regulations implementing the 2017 FDA Food Code no later than January 1, 2019.
One of the changes is a requirement that a person in charge (PIC) must be on site at all times and be a Certified Food Protection Manager (CFPM) who has shown proficiency of required information through passing a test that is part of an accredited program. ServSafe Manager meets this requirement.
The CFPM was formerly known as a Qualified Food Operator (QFO). While legislation passed during the 2018 legislative session included the ability for a PIC to assign a noncertified alternate, the new regulations will stipulate that a noncertified alternate may only be the PIC during nonpeak hours with minimal food preparation.
What does this mean?
Class 2, 3 and 4 food establishments will need to have at least one CFPM during almost all shifts. Recognizing this will require restaurants to certify more staff, the CRA is preparing to add more ServSafe classes in 2019 throughout the state in English and Spanish. Students may also take the exam in Chinese or Korean.
New pricing for 2019
CT Restaurant Association Members: $145
Non-Members: $165
Sysco CT Customers: $155
Includes: Full-day class, book, exam sheet, practice test and lunch. Register today at ctrestaurant.org/servsafe-manager.
Interested in a private ServSafe Manager class for 25 or more of your employees?
Host your own class! We will provide the instructor, you provide the location! Contact servsafe@ctrestaurant.org to plan your class today.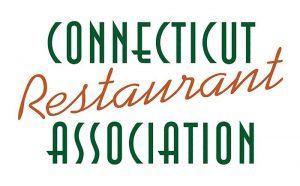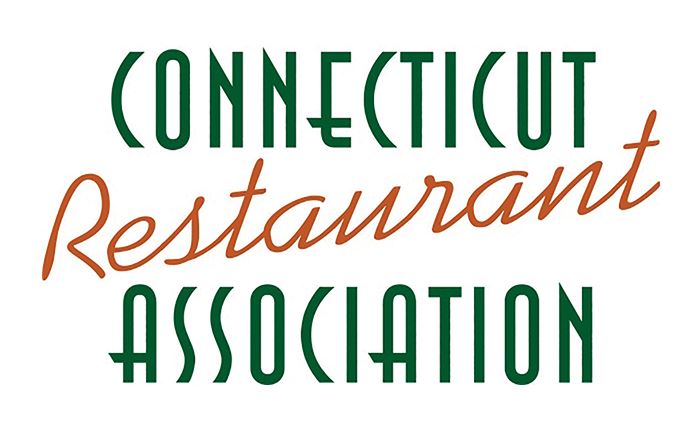 Additional ServSafe products available through online courses include ServSafe Allergens, ServSafe Food Handler, and ServSafe Alcohol.
Learn more about these programs at ctrestaurant.org/servsafe.