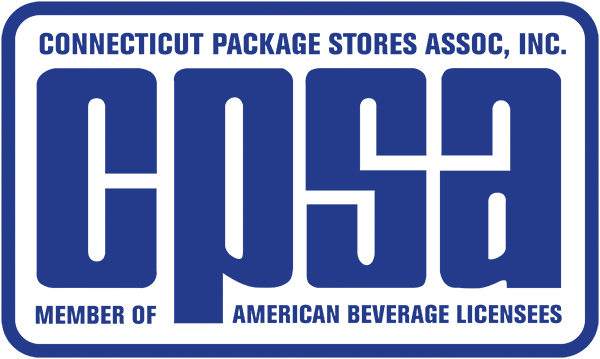 By Carroll J. Hughes, Executive Director, Connecticut Package Store Association
Political control of the General Assembly is always the major topic during an election year. This year is no exception, as widespread ambiguity has caused more intense conditions than seen in the past decade.
Many legislators have decided not to seek re-election this year for various reasons; ten more faced primaries to hold onto their seats. At this point, there will be close to 30 new people serving in the Connecticut legislature for the 2017 session.
The election will surely provide mixed results since many legislators are elected or defeated on local issues or political trends in a given area. Both Republicans and Democrats are expected to pick up seats, but the overall result may or may not change the control of the House and Senate. It is possible that the vote margin could be closer in one chamber or the other.
An unusual upset would be if one of the chambers changes party control. Although any scenario is possible, there will be certain vote totals affected by the top of the ticket, which will be the presidential contest. The only certainty anyone can predict is that there will be some surprises; however the collective nature of those surprises is not predictable by anyone.
The one certainty is that Governor Dannel Malloy will remain in office, as he is not up for re-election this year. However, there is speculation that he may depart to a position in Washington, D.C. if Hillary Clinton is elected president. While this is optimistic speculation, if that scenario were to occur, it would not be until well into the 2017 General Assembly session.
Regardless of any change, CPSA expects to continue its very effective legislative efforts that proved successful in 2016, despite three attempts by the governor to change the ways the industry sells and markets its products.
Updates
Solid Waste Management Plan Has Been Completed
Connecticut's Solid Waste Management plan has been completed by the Department of Energy and Environmental Protection (DEEP). It is now known, for the first time since the original plan was adopted in 1972, as the CT Materials Management and Recycling Plan.
The final document, released in July, outlines ways to increase recycling and the role of all parties in the system, from manufacturers and consumers, through refuse collection services and final processing.
In addition to products and packaging, significant attention is given to the recycling of food waste. Many of these initiatives will involve municipalities and businesses, which will be directed to separate food waste. Refuse haulers will be integrated as agents of enforcement by municipalities and the state even under current recycling requirements.
Connecticut's Packaging Task Force
One of the more significant events occurring over the next several weeks is the legislature's Packaging Task Force. The deadline requiring the task force to meet within sixty days of bill passage has gone by with only a few appointments to the panel having been made.
The bulk of work assigned to this task force involves recommending ways to increase recycling of all consumer products, reduce packaging, use more recycled materials in products, and to force manufacturers to produce more opportunities to provide "product stewardship."
The product stewardship provision has caught the attention of hundreds of product manufacturers. This concept embodies the idea that a product manufacturer will take responsibility for its product, including a system to recycle it at all levels in the disposal/recycling system.
Currently, there are several manufacturers who have developed product stewardship programs in Connecticut, including paint, mattresses, and electronics. Other issues under discussion include batteries, carpets, and tires. Alcohol beverage containers will certainly be a subject for discussion by the ta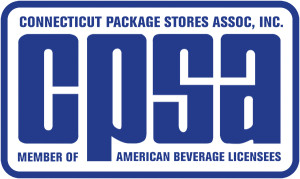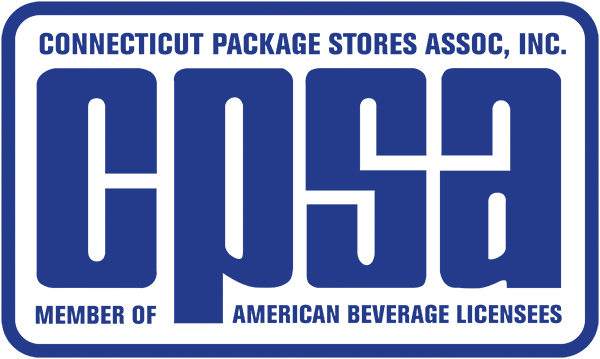 sk force.
To learn more, visit www.ctpsa.com for information on any of these topics and more.