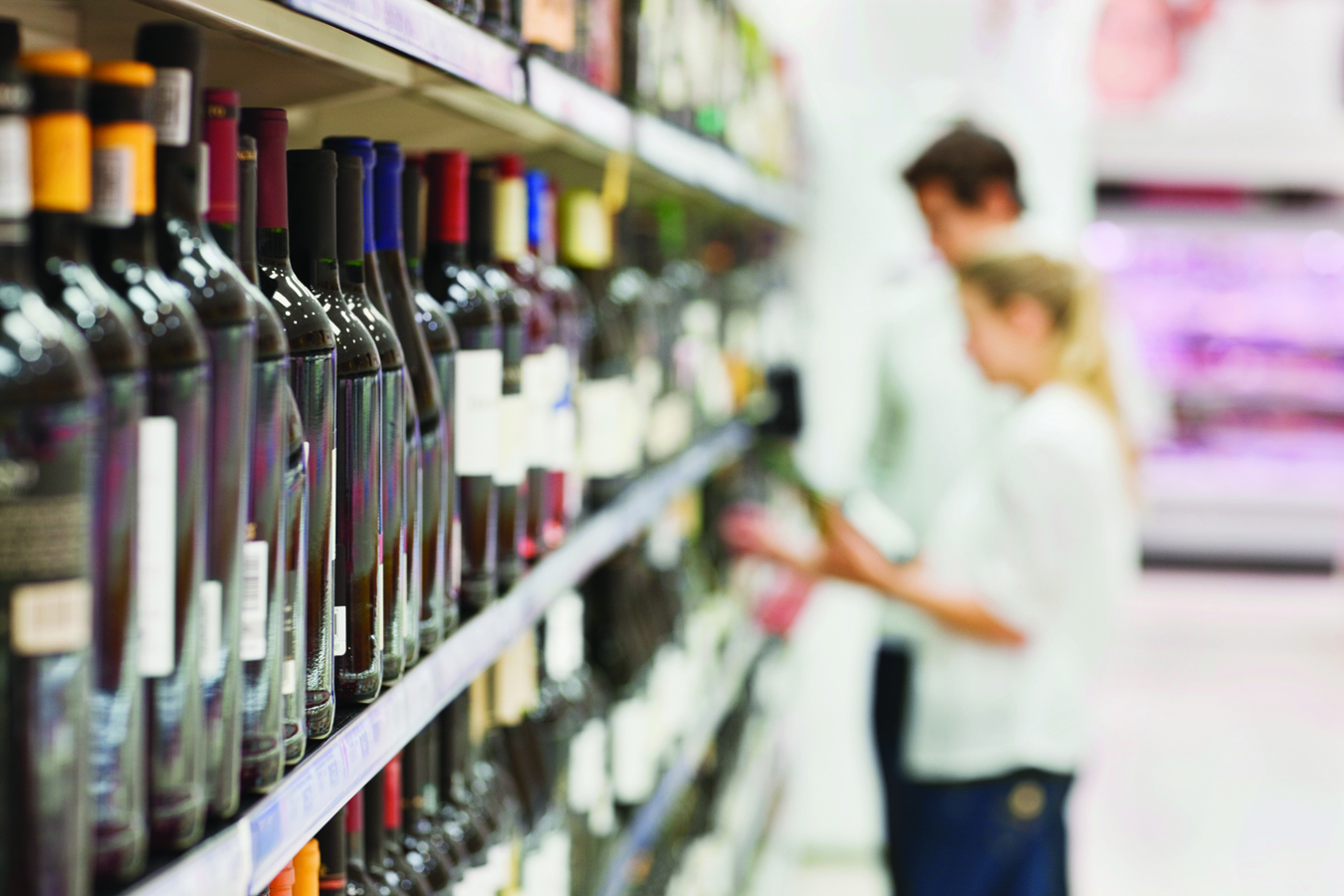 By Lauren Daley
It's time to look ahead to what's coming up for the beverage industry in 2015. The past few years have seen resurgences in craft beers, speakeasy lounges and the farm-to-bottle movement. We asked a handful of local industry professionals to look into their crystal balls to predict the next big thing, and forecast what trends will pick up or slow down in Connecticut in '15. Here are their expectations.
The craft spirits and beer trend will continue to grow in 2015, as will inclination towards natural, fresh ingredients, predicts Anthony DeSerio of the United State Bartenders Guild Connecticut chapter. "Craft mixers with natural ingredients and tea-infused mixers, like Owl's Brew, will efficiently speed up service and make quality cocktails without mixing seven intricate ingredients." Natural garnishes like wild hibiscus and flavored ice will also be big in '15, DeSerio foresees. "And we're definitely on track to go back to retro drinks — all things tiki, Harvey Wallbangers and grasshoppers. And keep an eye on South American spirits like cachaça and mezcal," he added.
Brian Mitchell, Beverage Director at Max Restaurant Group, foresees "sherry will continue to make inroads into the craft cocktail scene. It's been on the rise for a bit now, but the general acceptance or understanding of sherry is not all that deep at the consumer level." Tea bases and complex infusions will also be big '15, he predicts, as will aged rums, brown spirits and tiki, he surmised.
Mitchell says that coffee in cocktails will be a big trend in 2015. "Coffee is in the middle of a new renaissance, and just like craft beer 10 years ago, coffee is now becoming much better understood by the public. Regional distinctions, brewing techniques and finished drink preferences are so varied that coffee presents the ability to explore in almost endless combinations."
As for wines, "grapes like Grenache, Trousseau, Carignan, Gamay are just a handful of really great varietals that are emerging as trendy," he said, adding that "the Willamette Valley will continue to gain in dominance among Pinot Noir enthusiasts."
Renée B. Allen, director of the Wine Institute of New England in Guilford, forecasts more sparkling wines coming out of our New England states. She predicts that vineyards will offer experiences "beyond the tasting room. Local wineries will offer expanded services, such as yoga and cooking classes, restaurants, wedding facilities and corporate event venues, all of which will increase their attraction as destination locations."
Allen also predicts that "temperatures will continue to rise in 2015 as a result of global warming. For wineries in Connecticut and our surrounding states, this [means] planting more varieties of vitis vinifera. You might see more gewürztraminer, Pinot Gris, merlot and cabernet sauvignon. I would also expect to see more red wines being produced due to warmer temperatures," Allen said. "On the flip side, extreme climatic swings will continue to pose a significant threat to local vineyards. However, past experience and various protective measures taken by winemakers should ensure a continuous flow of local vino."
Aron Daniels, "The Craft Brew Guy" behind craftbrewguy.com, predicts that "small businesses will support one another and collaborate" in 2015 and that the local ingredient trend will grow. "Breweries will look to source local ingredients more prominently. The appeal of locally-grown hops, locally-harvested honey, or locally-roasted coffee will fuel the popularity of the local movement." Daniels also portends the popularity of "sour beers will skyrocket" in 2015. "Craft enthusiasts will clamor to get their hands on wild ales (with) flavors described as anywhere from tart to mouth-puckering."
Excellence in customer service will be "paramount" in 2015, says Peter Clayton, owner of the Bartenders Academy in Waterbury. "The focus on service has shifted from service for the sake of the venue to service for the sake of the guest — a crucial distinction," he said. "Bars are seeking ever more skilled and ever more personable artisans to help anchor their venues in their local communities. There's a demand for high-level training in both the craft of spirited cocktails and guest services."
Clayton also predicts that 2015 will bring a renewed respect for bartending. "Many people outside of the food and beverage industry will start to shift their perspective on bartending. They will see it as more than something that people do to just make a few extra dollars on the weekend. They'll begin to see bartending as a true craft."