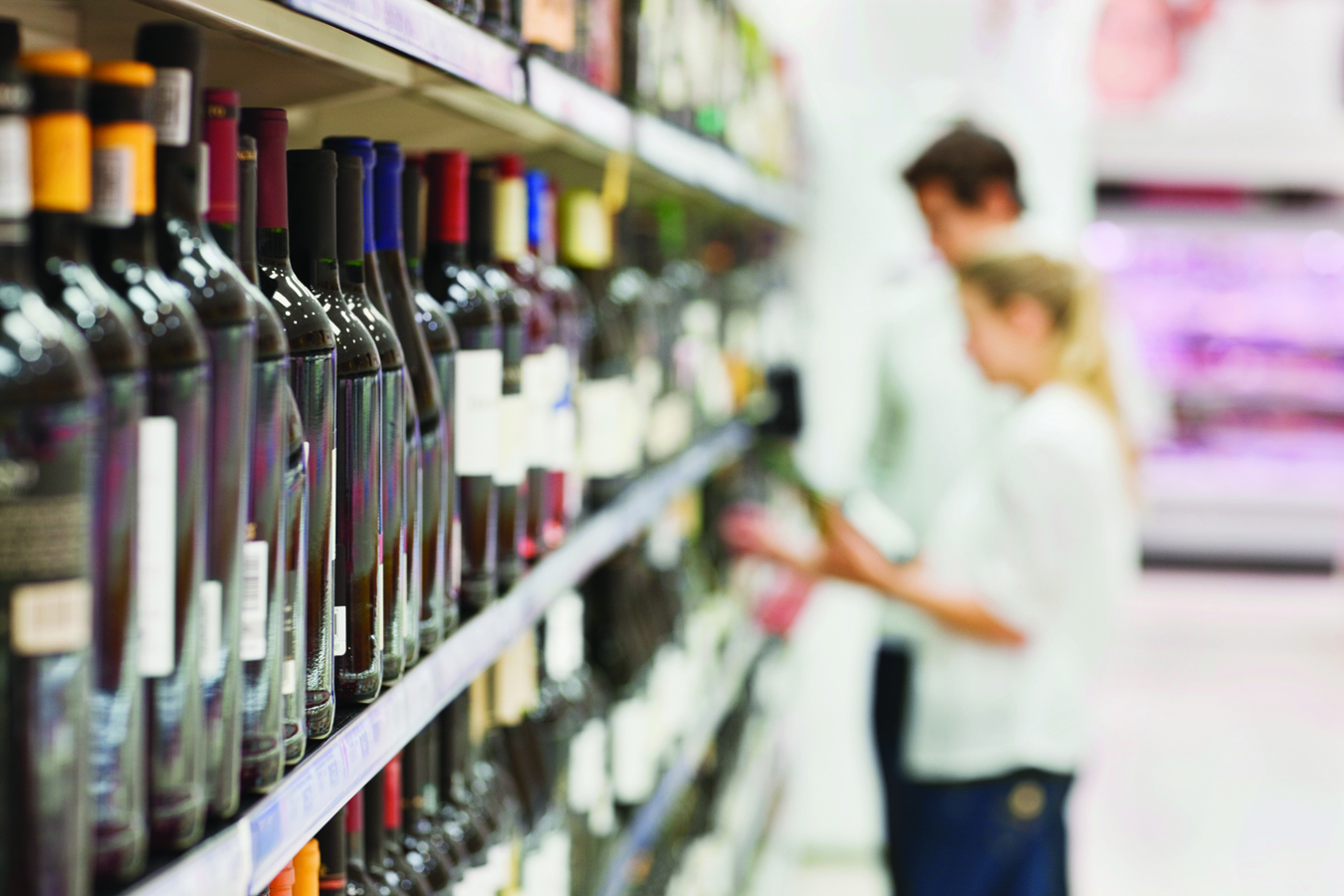 By Lauren Daley
It's time to look ahead to what's coming up for the beverage industry in 2015. The past few years have seen resurgences in craft beers, speakeasy lounges and the farm-to-bottle movement. We asked handful local industry professionals to look into their crystal balls to predict the next big thing, and forecast what trends will pick up or slow down in Rhode Island in '15. Here are their predictions.
The New Year "will bring a deluge of house-made bitters, mezcal, pisco, sangrita, egg whites, fresh-squeezed citrus juice and barrel-aged cocktails," predicts mixologist Willa Van Nostrand of Litte Bitte, Edible Rhody and E&O Tap. She also expects java to be big in '15. "Signature latte art from your barista…more coffee cocktails and single-origin coffee from local coffee roasters" will see lots of play, she predicts.
Everything will continue to trend toward the local and organic, says Frank Martucci, vice president of the United States Bartenders Guild and general manager of Beverage Operations at Twin River Casino. He forecasts more organic wines, beers and spirits in '15, that the "buy local" trend will continue to grow, and artificially-flavored vodkas will decline in popularity. "[Spirits from] Mexico spirits, especially Mezcal, will be more noticeable on all national-account restaurants," he predicts. "Bitter spirits, especially Amaro cocktails, will be seen on menus. Education will continue to be a key element to both consumers and industry members."
"I see a resurgence in wines from the Rhone Valley, a very important growing region in France. I think that the region — along with their main grape, Syrah — will see tons of play in 2015," predicts Jonathan Feiler, director of Wine Education and Head Sommelier at the Ocean House in Westerly.  He says 2015 will be a big year for "brown spirits. We're already seeing guests reaching for bourbons and scotches."
This year will be all about local collaborations, forecasts John D. Varlaro, co-founder of drinkingsherpa.com, an "online libation tourism company" based in Lincoln. He said 2015 will see Rhode Island breweries "increasing their production and expanding the types of beers they brew, along with more collaboration-brews between breweries in the area, and more collaboration across industries. We'll see breweries aging beer in barrels from local distilleries, and restaurants and bars increasing the local beers and spirits they have available and highlighting local breweries and distilleries."
Steven Krohn, director of Wine Education at Carolyn's Sakonnet Vineyard in Little Compton, also foresees that more local eateries will add local beers and wines to their menus. He said 2015 will see "more farm-to-table events at restaurants that tie-in local food and regional wines and more wine and beer dinners at [eateries] throughout southern New England." He also predicts more weddings will take place at Rhode Island farms and wineries, an increased interest in organic wines, and continued growth in New England craft beers and artisanal spirits.
We'll see wines from "more esoteric places," like Croatia, Slovenia, Bierzo Spain, Portugal and Southwest France, envisions Edward Korry, department chair of Beverage and Dining Services at Johnson & Wales University in Providence. He predicts dry rosés will continue to grow in popularity, along with "Australian wines, such as cool climate Chardonnays, Rieslings." Korry says the "artisanal trend will continue, but perhaps the beginnings of consolidations" among local breweries. The farm-to-bottle movement and farmhouse ales are "still undergoing explosive growth," as are "sour ales and the southern-state influence of using sweet potatoes and hickory smoke" in flavoring, he continued, and "cider's growth continues unabated."
The flavored whiskey category will continue to grow with a push toward natural flavors and botanicals over the mass-produced chemically-flavored spirits, predicts Michael C. Reppucci, president and founder of Sons of Liberty Spirits Co. in South Kingston.
David Dadekian, of Eat Drink RI, said he hopes 2015 brings "a bit more focus from local breweries and wineries in 2015." He also predicts to see more "American-made vermouths with great personality and intriguing taste profiles, rather than the big names from Italy. I also think Mezcal is going to be big in 2015. Sure, those of us who know cocktails think it's already been big, but for the masses it's barely broken out yet."
Jonathan Pogash, "the Cocktail Guru," a cocktail consultant and bartender for restaurants and spirit companies, predicts sparkling wine will replace soda water in cocktails, and that more mixologists will begin to make their own soda or carbonate their own beverages. Big flavors will include cranberries, hibiscus, floral ingredients and tarragon in 2015, Pogash said.
"The craft cocktail movement is still a very new thing in the Rhode Island bartending community," says East Coast Brand Ambassador for Lucas Bols, Jennifer Ferreira. "However, it is great to see that people still embrace where they started. For the most part, bartenders [in Rhode Island] didn't start bartending in cocktail bars… [We] started in night clubs, dive bars, sports pubs and chain restaurants. We aren't afraid to walk that line and merge what we learned with what we know. Overall, the trend in Rhode Island is having fun and not forgetting where you came from."