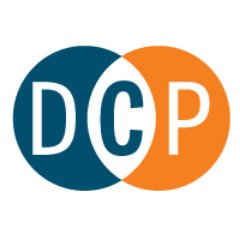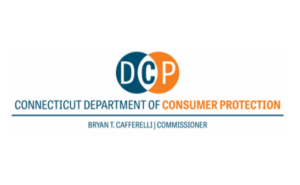 Bars and Restaurants may not stay open an "extra hour" due to Daylight Savings time change
The Department of Consumer Protection (DCP)'s Division of Liquor Control is reminding the public that when it's time to turn back the clocks from 2 a.m. to 1 a.m. on Nov. 5 (Sunday morning), bars and restaurants may not remain open an "extra hour." At that time, no more sales, consumption, or presence of alcoholic beverages is allowed in these bars or restaurants according to state liquor regulations.
"It might seem like a life hack to staying out an hour later this weekend, but trust us, there's no glitch in the multiverse. The time change is really just a sign to go home," said DCP Commissioner Bryan T. Cafferelli. "Now, here's the part where we sound like a nagging parent, but it makes us feel better to say it: Call a cab, rideshare, or designated driver. Walk home, catch a train, a bus, you name it. Just don't be stupid. Don't get behind the wheel of a vehicle after a night out. We know you're better than that. And while we're at it, how about mixing in a glass of water or two?"
Those who have questions or wish to file a complaint regarding a liquor permittee in the state, may contact the Liquor Control Division by emailing dcp.liquorcontrol@ct.gov, or by calling (860) 713-6210. The Division also accepts complaints filed online at portal.ct.gov/liquorcomplaints.