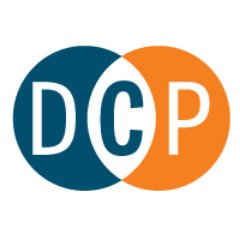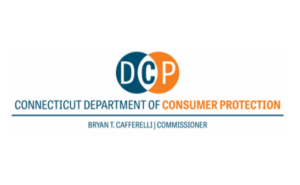 September 11, 2023
From the Office of M. Caitlin S. Anderson
Liquor Control Division Director
RE: Beer and Wine Line Cleaning Update
Recent legislative updates changed the requirements for beer and wine pipe line cleaning. Beginning October 1, 2023, beer or wine pipe lines and barrel tubes used to serve alcoholic beverages must be cleaned once every two weeks. The law previously required these lines and barrel tubes to be cleaned every week.
The following rules apply to cleaning beer and wine pipe lines and barrel tubes:
All lines and tubes must be cleaned at least once every two weeks. More frequent cleaning is allowed if necessary to keep all lines and tubes clean.
When cleaning, you must use a hydraulic pressure mechanism, a hand pump suction, a force cleaner, or any other cleaning method approved by the Department of Consumer Protection. (The Department recently approved a system that uses propagating electronic signals.)
If chemicals are used to clean, you must rinse the lines and tubes with clear water until all chemicals are removed.
You must maintain a coil cleaning card that shows when cleaning occurred.
Please contact us at DCP.LiquorControl@ct.gov with any questions.
 The Department of Consumer Protection, through the State Liquor Control Commission, oversees all sales of liquor in the State of Connecticut. 450 Columbus Boulevard, Suite 901, Hartford, CT, 06103. Visit the Liquor Control Division website www.ct.gov/dcp.