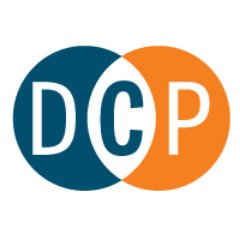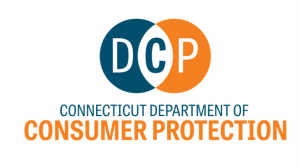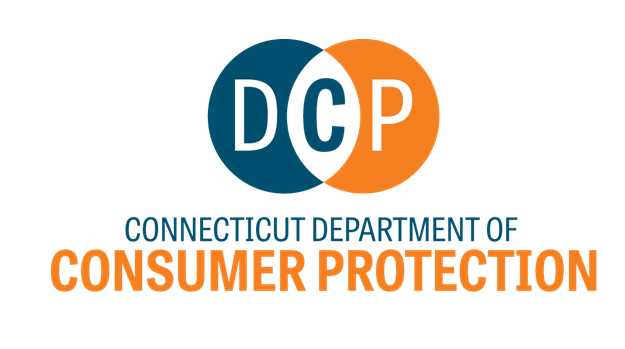 December 29, 2022
From the Office of M. Caitlin S. Anderson
Liquor Control Division Director
Draught Guard System Approved for Use in Connecticut
According to Regulations of Connecticut State Agencies § 30-6-A23(b), beer or wine pipe lines and barrel tubes used for dispensing alcoholic beverages must be manually cleaned on a weekly basis, or otherwise cleaned by a system or device approved by the Department.
Draught Guard is a beer line cleaning system that relies upon a low-frequency propagating electronic signal. The signal continually runs down the beer line, impeding the buildup of biofilm and beer stone along the line. The Department has approved the use of Draught Guard in on-premise locations subject to the following limitations:
It may only be used on beer lines; it cannot be used on lines dispensing any other type of alcoholic beverage.
Lines must be chemically flushed a minimum of every eight weeks.
All couplers, fobs, and faucets must be cleaned a minimum of every two weeks.
If a premise loses electricity for a minimum of seven days (or any shorter period identified by Draught Guard), the lines must be chemically flushed and a new eight-week cycle begun.
This approval is valid through December 31, 2024, but can be extended upon request from Draught Guard.
Any permittee that installs a Draught Guard system shall notify the Department that it is using the system within one week from installation by emailing DCP.LiquorControl@ct.gov.
M. Caitlin S. Anderson, Liquor Control Division Director
The Department of Consumer Protection, through the State Liquor Control Commission, oversees all sales of liquor in the State of Connecticut.
450 Columbus Boulevard, Suite 901, Hartford, CT 06103 | TDD (Telecommunications Device for the Deaf): (860) 713-7240
Website: http://www.ct.gov/dcp | An Affirmative Action/Equal Opportunity Employer