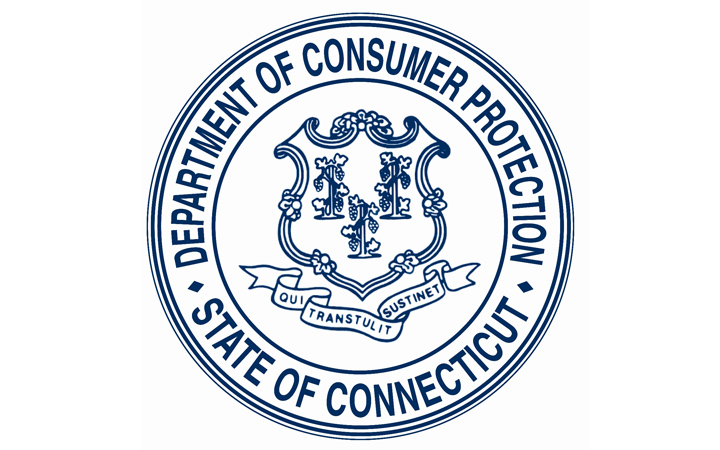 From the Office of John Suchy
Division Director of Liquor Control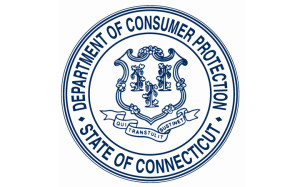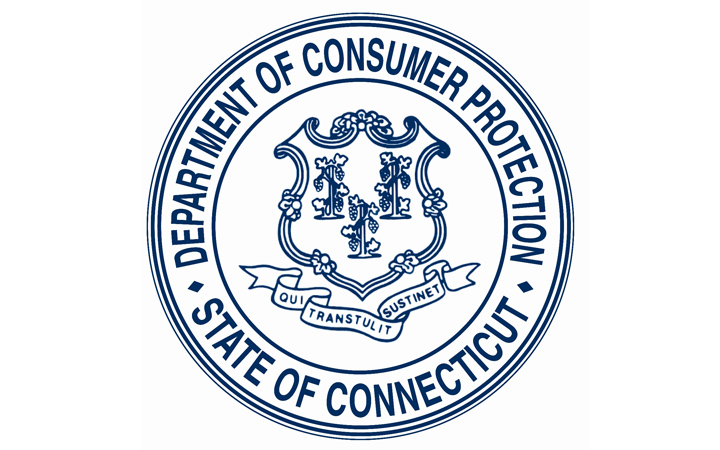 October 3, 2017
FOR IMMEDIATE RELEASE
Request for Extension of Delivery Approved by Liquor Control Commission
All wholesalers in Connecticut have approval to deliver alcoholic liquor products (beer, wine, distilled spirits) which are ordered through October 31, 2017 through Friday, November 3, 2017. Please note that this is an approval for extension of deliveries only, and in no way changes the fact that order taking must be completed by October 31, 2017.
In addition, please note that pursuant to section 30-6-A36 (a) of the Regulations of Connecticut State Agencies that "the period of credit shall be calculated as the time elapsing between the date of receipt of the merchandise by the purchaser and the date of full legal discharge of the purchaser through the payment of cash or its equivalent from all indebtedness arising from the transaction."
John J. Suchy, Director of the Liquor Control Division
The Department of Consumer Protection, through the State Liquor Control Commission, oversees all sales of liquor in the State of Connecticut.
 165 Capitol Avenue, Hartford, Connecticut 06106-1630,  Liquor Control Division webpage www.ct.gov/dcp