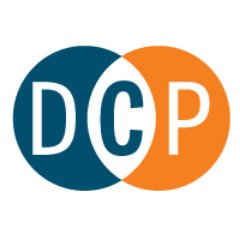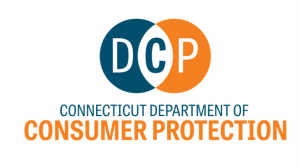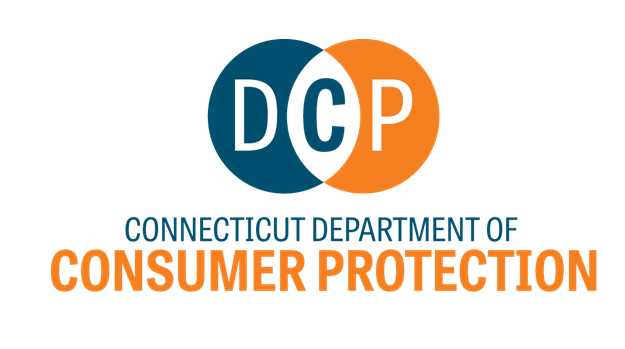 July 21, 2023
From the Office of M. Caitlin S. Anderson
Liquor Control Division Director
RE: Updated Temporary Noncommercial Permit
The Department of Consumer Protection is pleased to announce that a streamlined online application is available for the newly-created temporary noncommercial permit.  This permit allows noncommercial entities to sell or auction beer, cider, wine, and spirits at fundraising events or social gatherings they conduct.  Additionally, all Connecticut wholesalers, manufacturers, and package store owners may donate alcoholic beverages to these permits and conduct tastings at fundraising events conducted by the noncommercial permit holders.
Following the Department's recommendations, the Legislature passed amendments to the temporary charitable and nonprofit permits.  This one new permit (LTN) replaces the five previous temporary charitable and nonprofit permits (LCO, LTA, LTB, LSP, and LNC).  The Legislature repealed those permits and merged them into the one new permit.  The Department anticipates that utilizing one permit will make the application process easier and provide more fundraising options to a greater number of noncommercial organizations.
In creating the application for the new temporary noncommercial permit, the Department simplified requirements. Signatures from local officials will no longer be required for most applicants. The Department additionally developed an improved online application to speed submission and review of these permits.
The Department created a comprehensive information page that addresses commonly asked questions and outlines the application process. After reviewing the information, if you have any questions about temporary noncommercial permit, please contact the Liquor Control Division Department of Consumer Protection by email at DCP.LiquorControl@ct.gov.
The Department of Consumer Protection, through the State Liquor Control Commission, oversees all sales of liquor in the State of Connecticut.
450 Columbus Boulevard, Suite 901, Hartford, CT, 06103. Visit the Liquor Control Division website www.ct.gov/dcp.