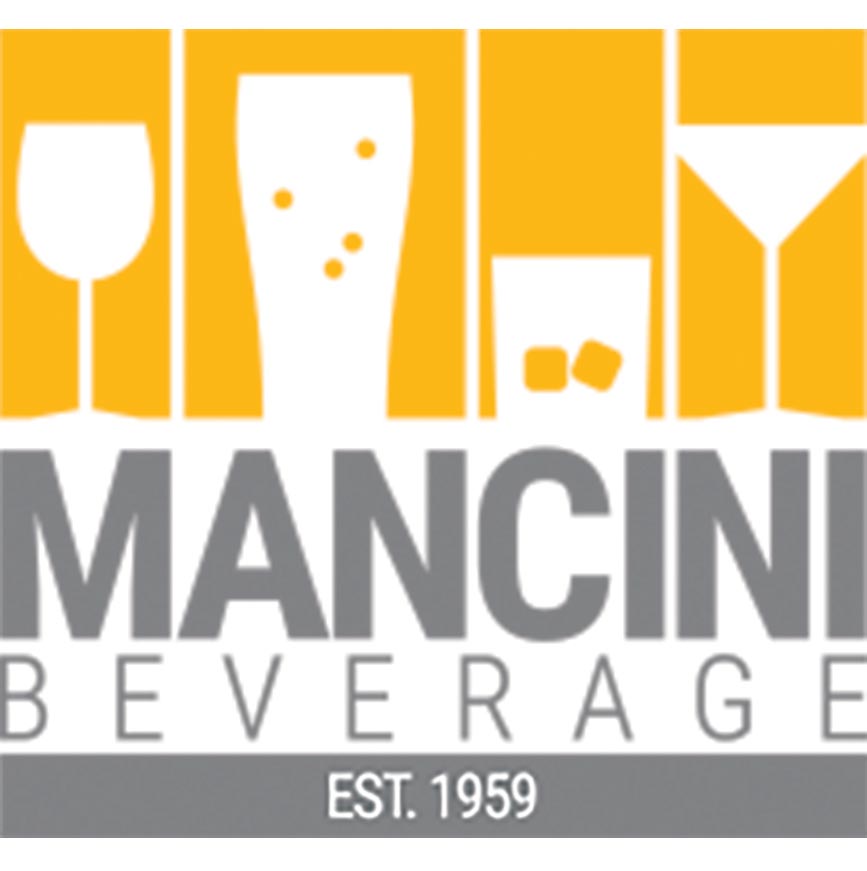 Branding strategy aligns operations in serving market
From Staff Reports
Northeast Beverage Corporation of Connecticut will now fall under the Mancini Beverage name, uniting the brand with its Rhode Island counterpart distribution companies. In October 2018, Mancini Beverage rolled out a new branding strategy in Rhode Island where its business units are now consolidated under the Mancini Beverage name: Rhode Island Distributing Company, C&C Distributors, Martignetti Companies of Rhode Island, Northeast Wines and Providence Beverage. There are no legal or operational changes as a result of the name change.
The name represents the Mancini family, which has owned and operated the businesses for many years. "The intent is to have one brand that signifies the depth and experience of the full platform, as well as the shared vision and values of the Mancini family organization," said Jackie Mancini, Corporate Development, Mancini Beverage.

"We are very excited about the new look and feel of our branding, and our new website. The consolidation under the umbrella name is a marketing shift that allows us to share the unified strategy and vision that we have always had internally, externally with our customers and our suppliers," Mancini continued. "That being said, the change does not impact our legal structure or our sales execution strategy, meaning we will continue to serve the Connecticut market with the same superior service that our customers have come to expect."
Its new website, mancinibeverage.com, offers more information about the company and its divisions. All brands and products can still be found in The Connecticut Beverage Journal Brand and Price Index pages, as well as on its companion trade-only shopping site via the Search & Order login button on thebeveragejournal.com. All will be published under Mancini Beverage.