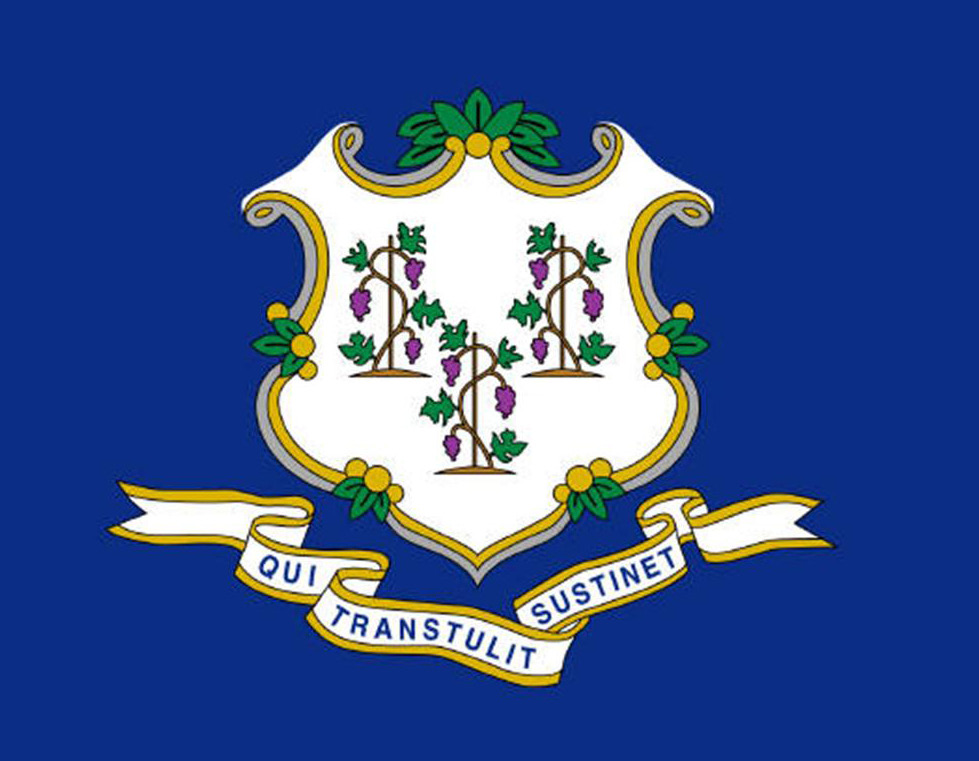 By Lauren Daley
The Competitive Alcoholic Liquor Pricing Task Force decided at its Nov. 14 meeting to gather all data and studies—essentially everything they have done for the last five months— and hand it off to the Office of Legislative Research (OLR) for them to boil it down to a report to hand back to the Task Force by Nov. 28.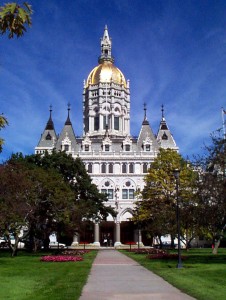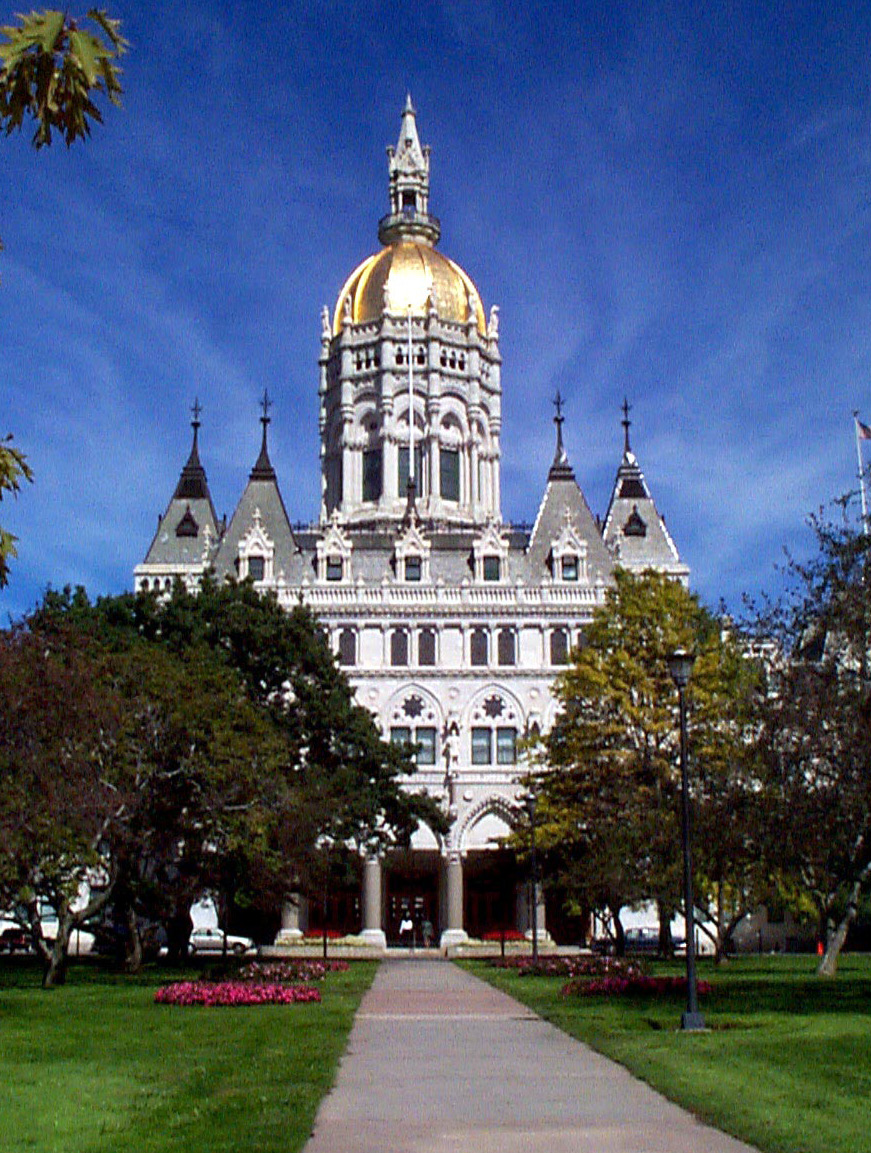 During that Nov. 14 meeting, Task Force member and economist Dr. Stanley McMillen submitted an extensive report of research that he had been working on for the past month. All 15 Task Force members will review McMillen's findings and have their final thoughts and personal statements ready by Nov. 21 to the OLR, who will filter all the submitted information and draft a report for the Task Force to review by Nov. 28.  The Task Force will then come up with its own recommendations for the General Assembly by their Dec. 12 meeting, which will be their final meeting.
In May, Connecticut Gov. Dannel P. Malloy (D) assigned The Task Force with a massive undertaking: to examine, review, and analyze four major topics: Connecticut alcoholic liquor taxes, quantity and volume discounts, existing liquor permit restrictions, and minimum pricing and price posting. They must also look at alcohol law in other states and note the impact on consumers and industry stakeholders. Their report is due to the General Assembly by Jan. 1.
At their Nov. 14 meeting, Task Force Co-chair Deputy Majority Leader State Rep. Kathy Tallarita (D) from the 58th District in Enfield said she'd like the four main subject areas outlined in the task force's mission to form the outline of the report for OLR. Members were divided as to whether they should each voice their individual opinions in their report to OLR, or if they should write one comprehensive report for OLR and then tack minority reports onto their final report to the General Assembly. Twelve of the 15 members were present at their latest meeting—absent were Rep. Sandy Nafis, David Rutigliano and Dr. Ian Ayers, who has not yet attended a Task Force meeting.
Kevin Sullivan, commissioner of the Department of Revenue Services, said it would be cumbersome to poll each Task Force member and note his or her opinion for each subject, according to meeting minutes. Sullivan said that on each of the many task forces he's served on over the years, there has always been an opportunity for members to offer personal statements, or a minority report appended to the final task force report. He suggested that the Task Force review the draft report form OLR and then decide whether to include minority reports in their final report, if needed.
Rep. Rosa Rebimbas said the Task Force ought to present both sides of all items they've researched, noting that McMillen's research may have conclusions that some task force members do not necessarily share, according to meeting minutes. She said simply submitting someone's comments will limit an even exchange of ideas. Rebimbas said that the Task Force ought to review, examine and analyze each of the issues at hand as a whole, rather than as individuals. Personal statements are not an analysis, she said.
But Department of Consumer Protection Commissioner William Rubenstein countered that he would like the opportunity to write a personal statement. "It would be a shame if we sat through this many months and [the report] just were a catalog of information that was placed before us. If that's what we ended up doing totally without the opportunity to do anything else, we'd all be essentially potted plants," he said.
Brian Durand agreed that the report should include members' individual conclusions and he would be open to including members' comments. Durand remarked that members should have an opportunity to submit their own conclusions, according to the minutes.
Co-chair Ed Berthiaume said, "I feel very strongly that after all the time that everyone has put in, that someplace in that report by section there should be some consensus that 10 people felt strongly about this issue five didn't feel strongly about it. Just …to give an idea of everybody's opinion."
McMillen said that their charge from Malloy asked them to note the impacts, both positive and negative, to consumers and the liquor industry. David Leon said he would like to put forward the task force's research along with a summary of the subcommittees' work
Meanwhile, Gov. Dannel P. Malloy's budget director Benjamin Barnes confirmed a state's budget deficit of $365 million, requiring the governor to submit a deficit-cutting plan to the General Assembly. In testimony before the legislature's Appropriations Committee, Barnes said the new figure is due partially to a smaller-than-expected state revenue and increased spending for Medicaid services.
Barnes said the Office of Policy and Management has already begun work on a deficit-cutting plan for Malloy's consideration, according to the Associated Press. Malloy has said he would not support raising taxes to cover the budget gap. Barnes said his office will release updated budget projections on Nov. 20, the AP said.