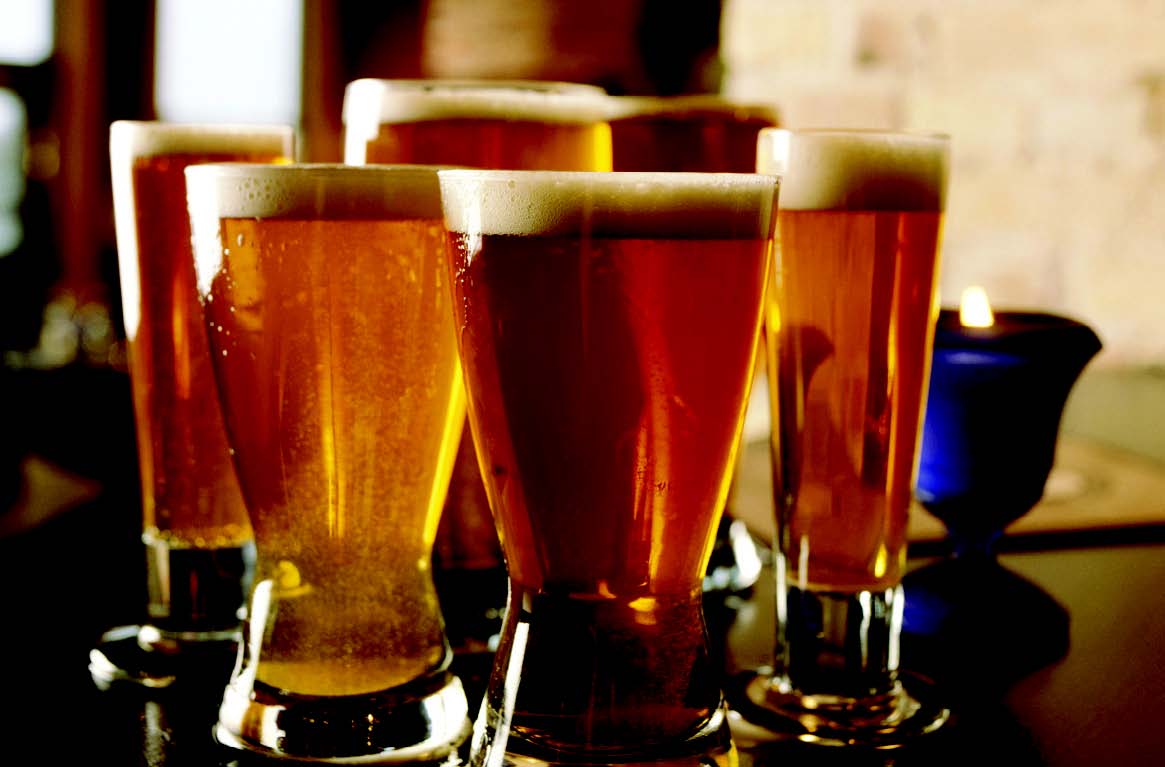 The New York International Beer Competition is an annual event. This is a TRADE ONLY judging competition. For more information, visit the website.
2nd Annual New York International Beer Competition
February 10, 2013
3 West Club located across from the world famous Rockefeller Center.
Brands can submit their products online using a solution similar to the one used for the New York International Wine Competition and New York International Spirits Competition. Brands will be instructed to send their products to a climate controlled warehouse to be stored and delivered for the competition. Last year's winners can be viewed here.