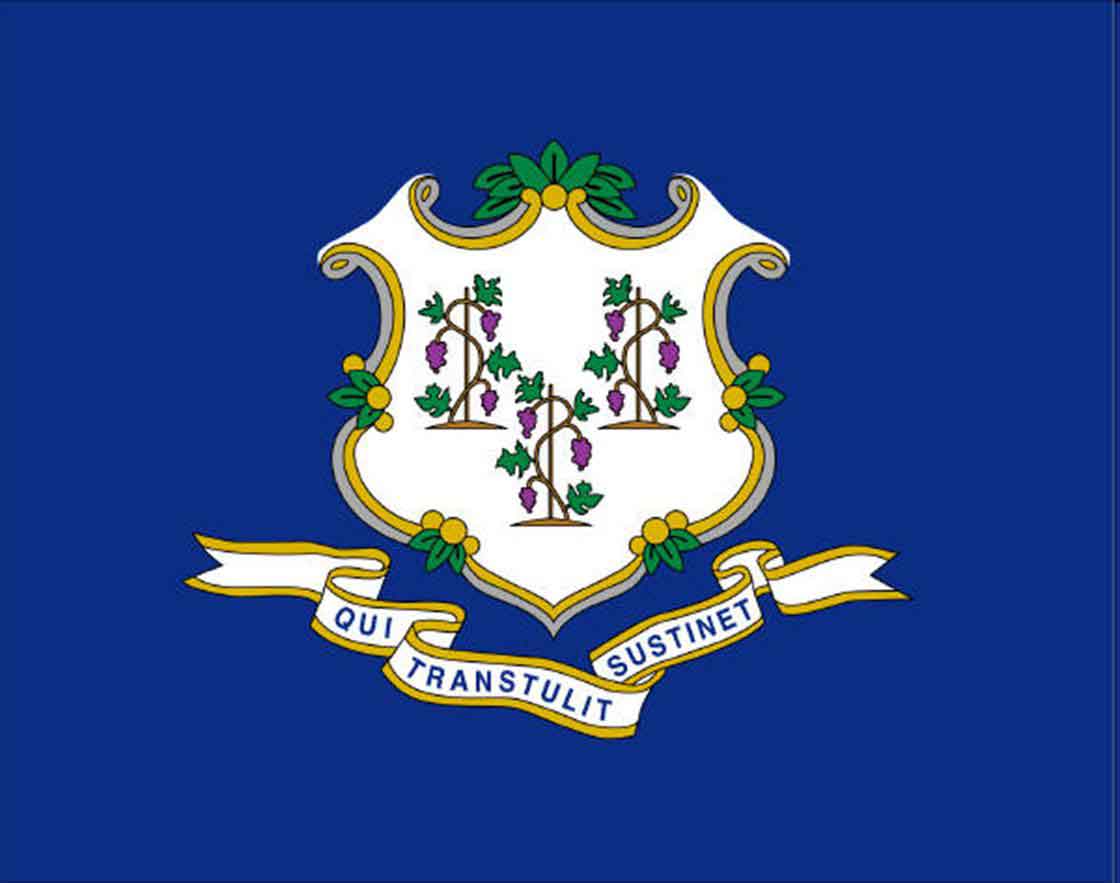 The Connecticut Liquor Pricing Task Force complied and created many documents as they studied the state's alcoholic beverage industry in 2012. The task force website houses the agendas,

meeting minutes, testimony and all associated attachments, all available for public viewing. Historical information is also included. It's a free resource to understanding the complexity of the industry, both locally and nationally since post-Prohibition.
The "Documents" link via the main site,offers:
Connecticut Retail Statistics
Effects of Post and Hold Laws on Consumption and Social Harms
Tasting Rules by State
Grocery Store Beer Permit Findings
Comparative Statement of Alcoholic Beverage Sales
Legislative History of Exclusive Beer Territories
Grocery and Package Stores in Neighboring States
Legislative History of Alcohol Minimum Pricing
Connecticut Revenue Line Graph by Fiscal Year
Revenues by State
State Tax Comparison
2012 DCP Pricing Trask Force Presentation
Alcoholic Beverage Tax Presentation
Competitive Alcoholic Liquor Pricing Task Force Presentation
Economist Stanely McMillen's Summary for Alcoholic Beverage Task Force Research is also available and more.
In October, the Task Force asked the state Office of Legal Research (OLR) for the legislative history of the law prohibiting retailers who sell alcohol for off-premises consumption (off-premises retailers) from selling alcohol below costs. Here is the answer to their query, written by OLR Legislative Analyst Duke Chen. Read more reports on OLR's site.